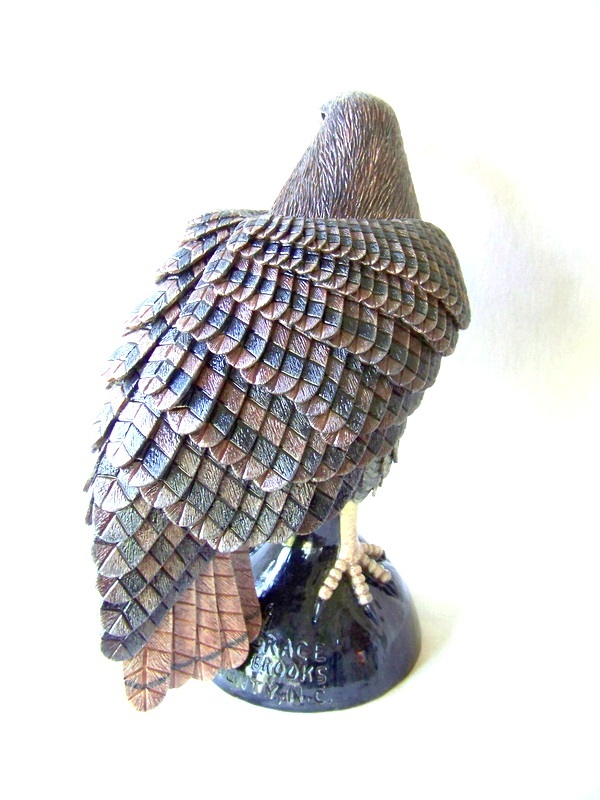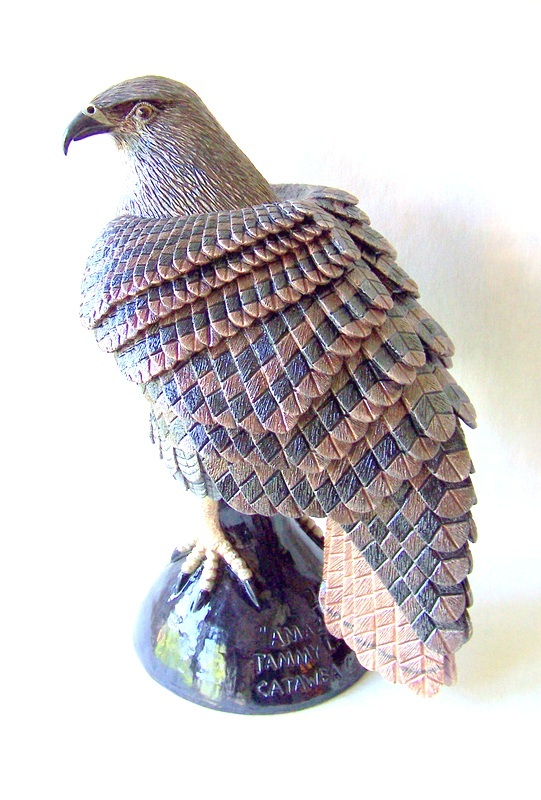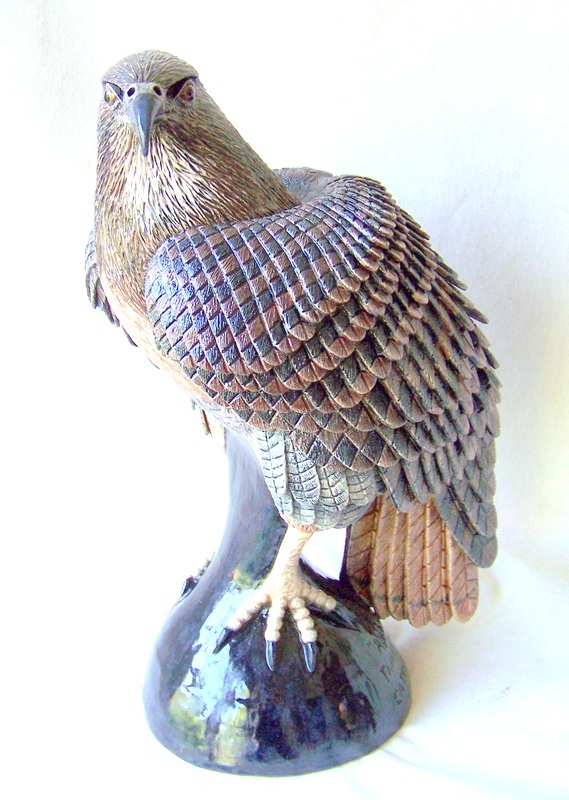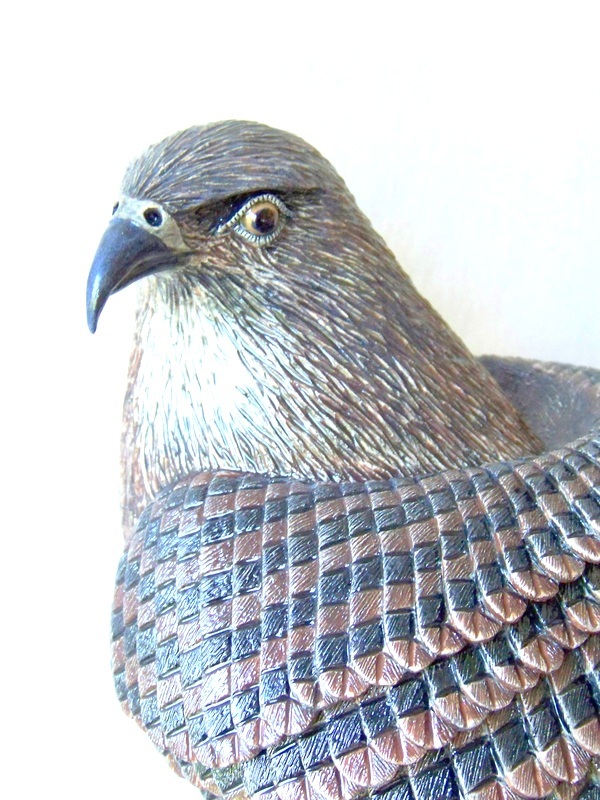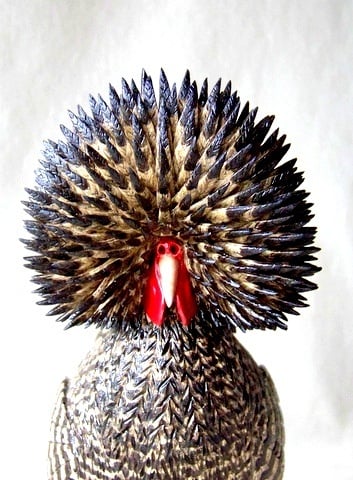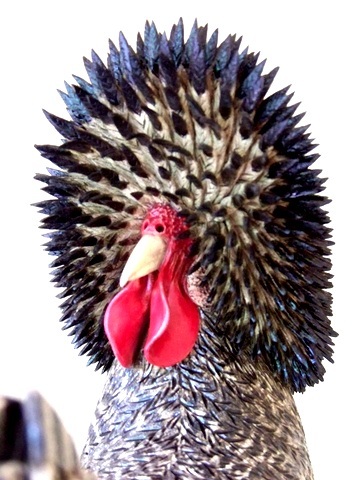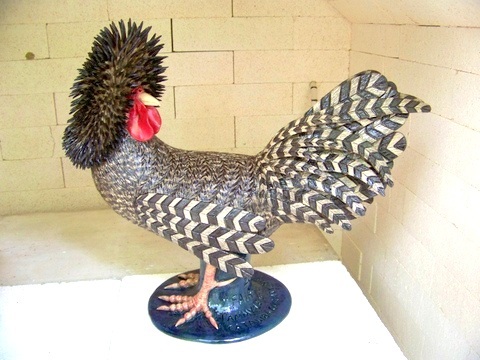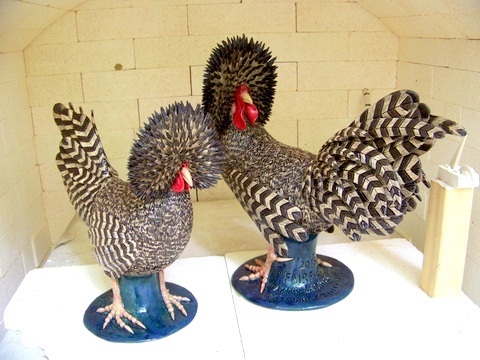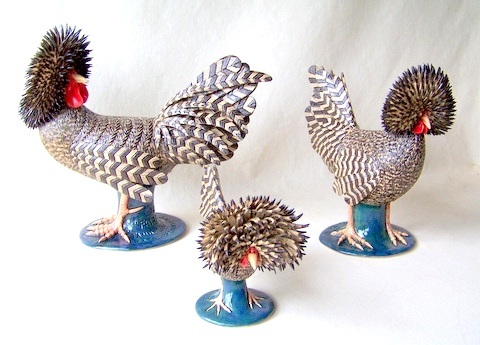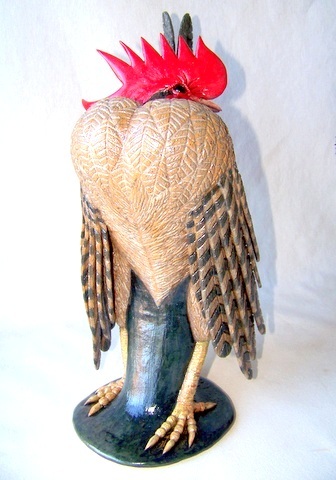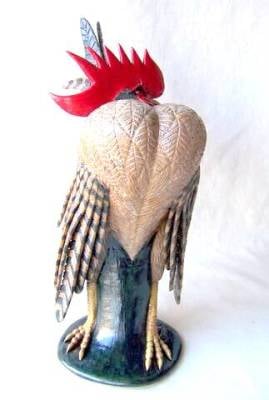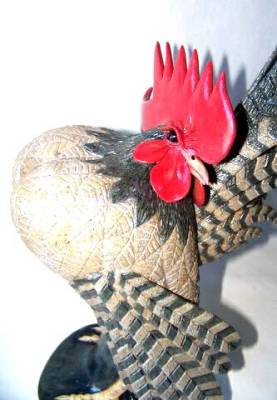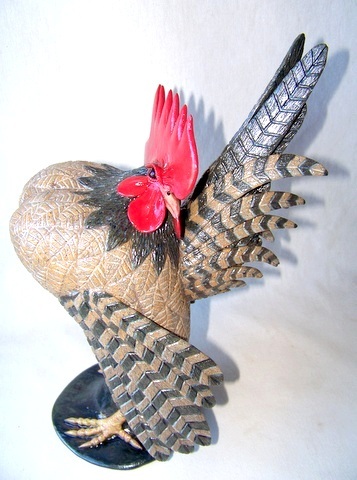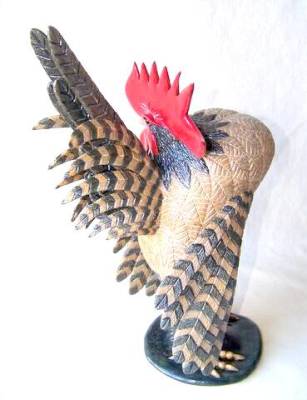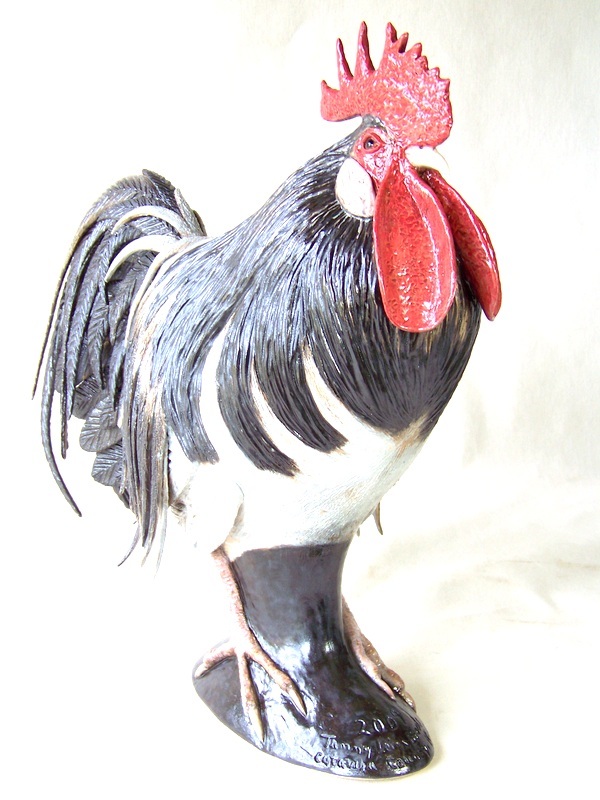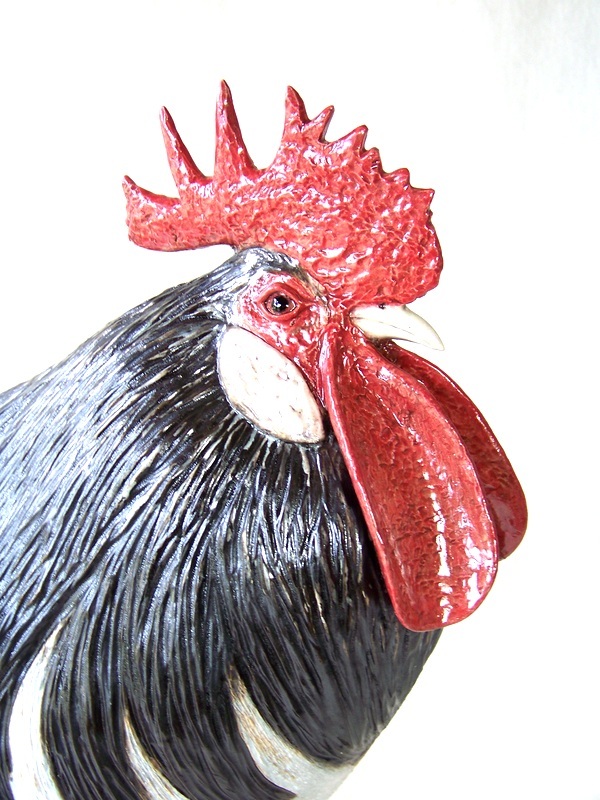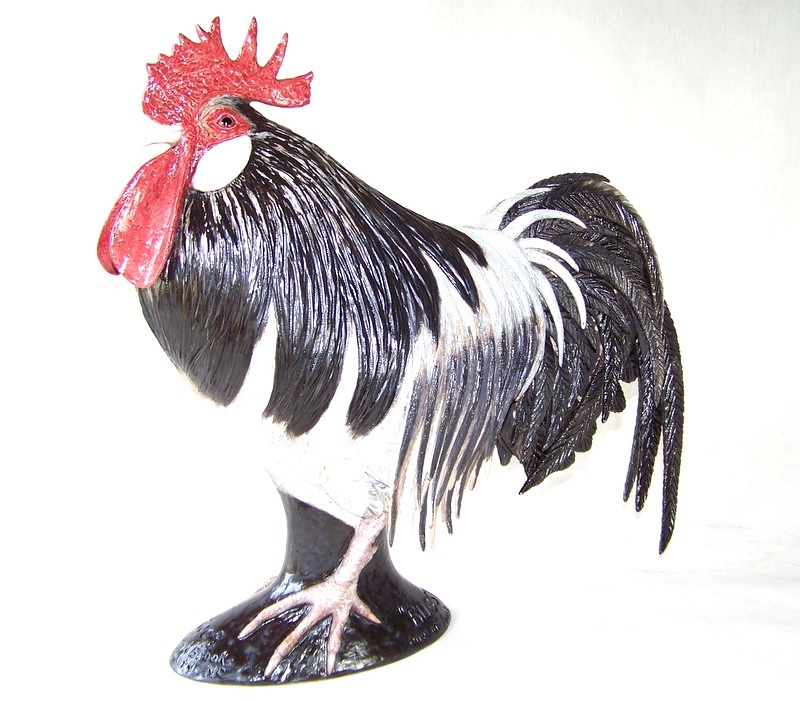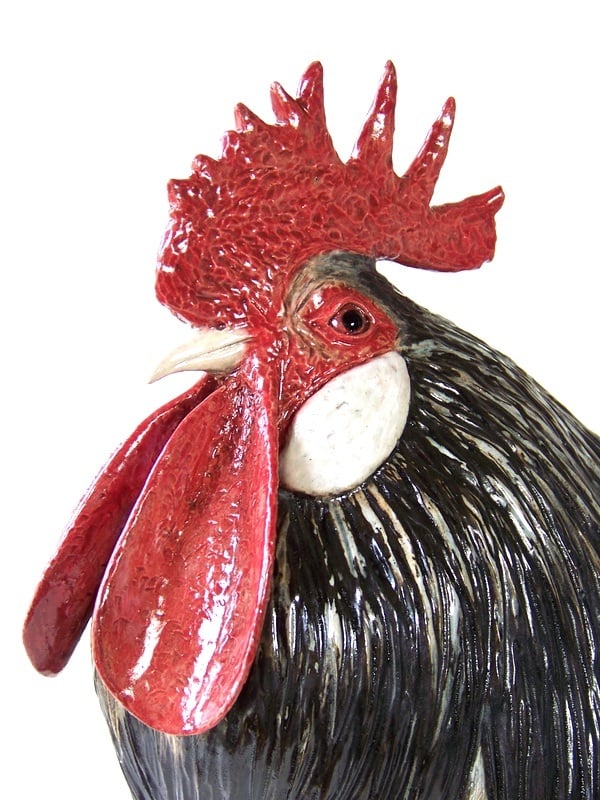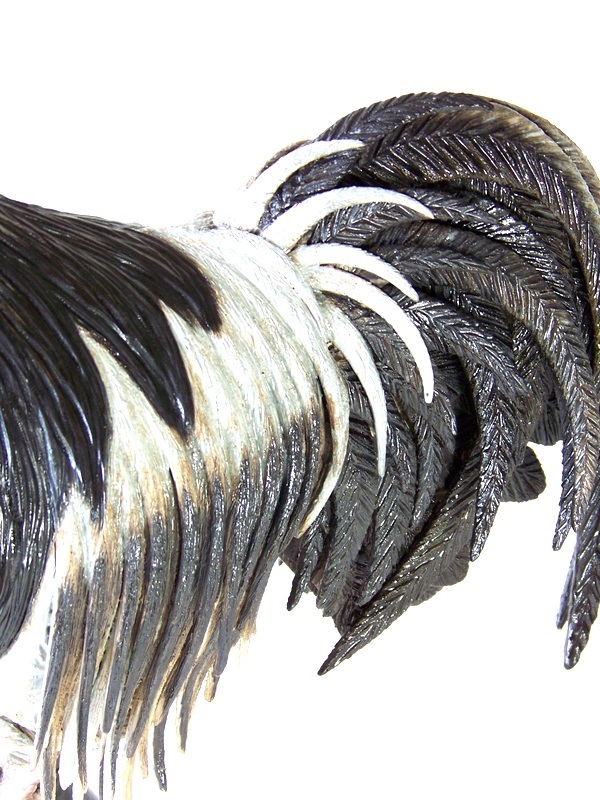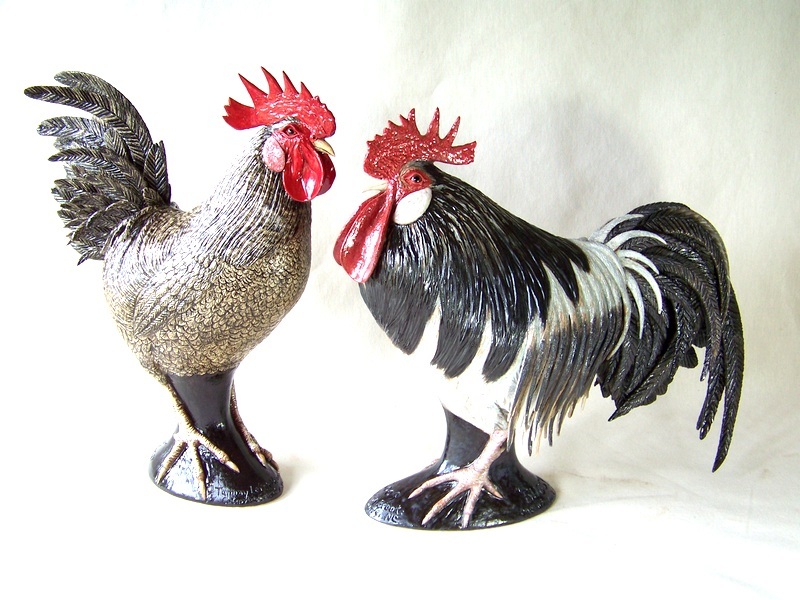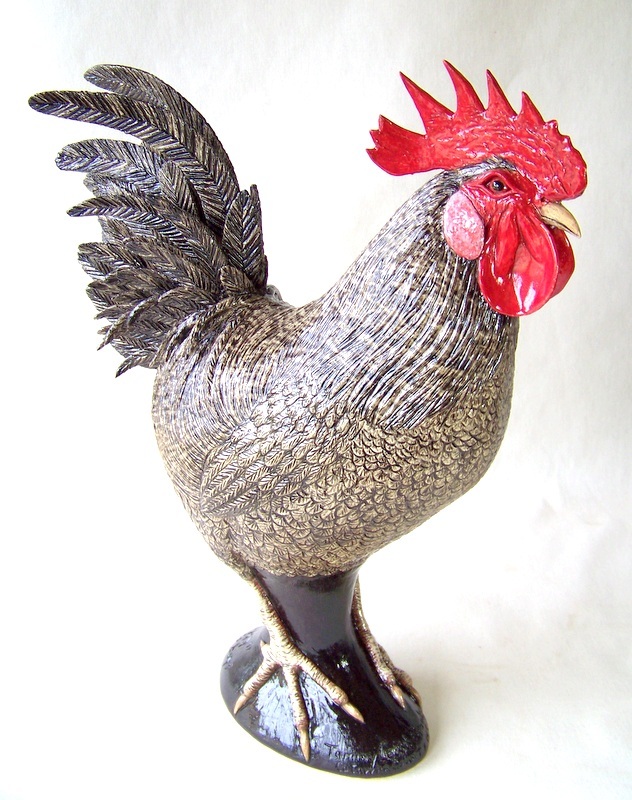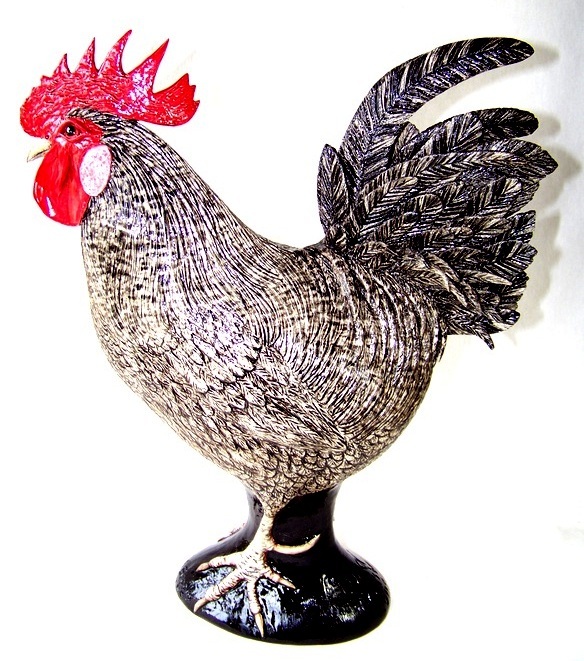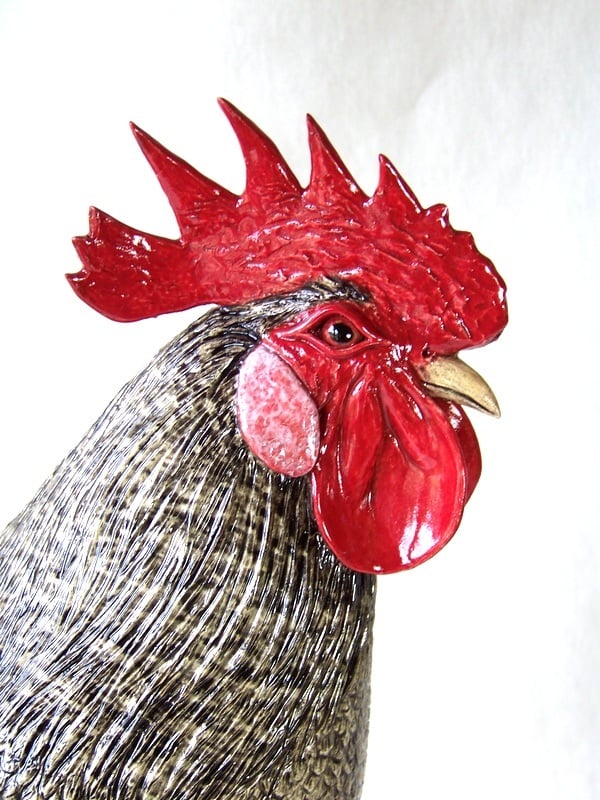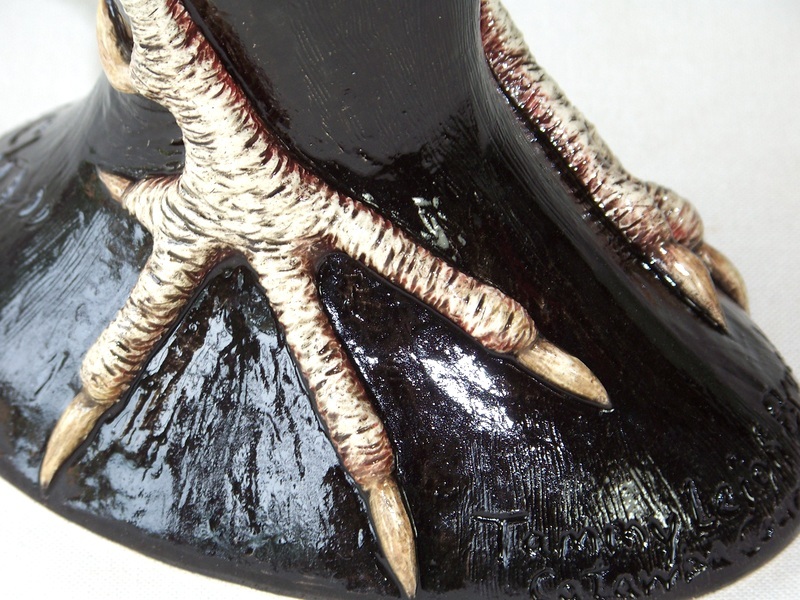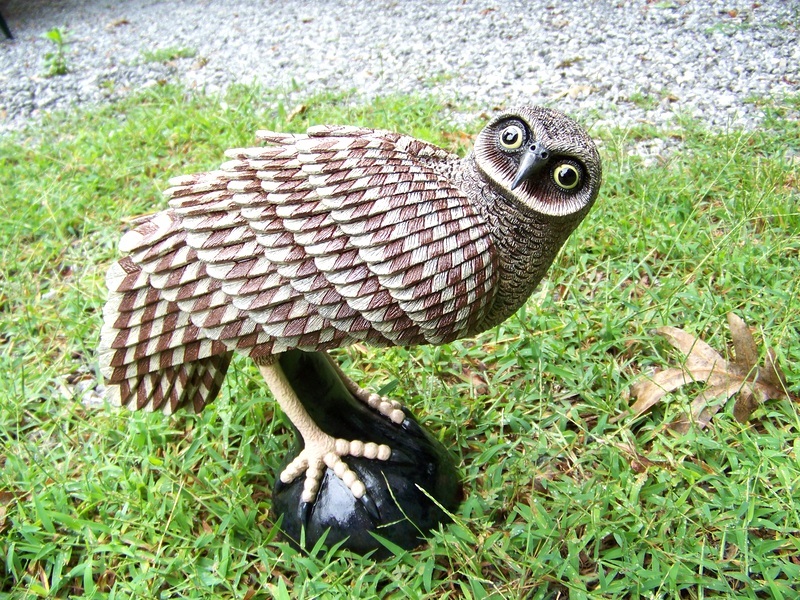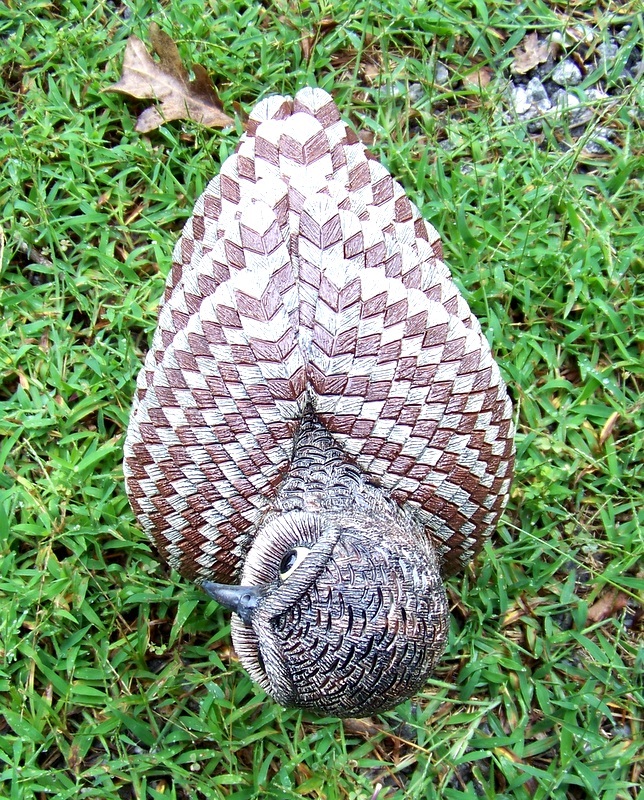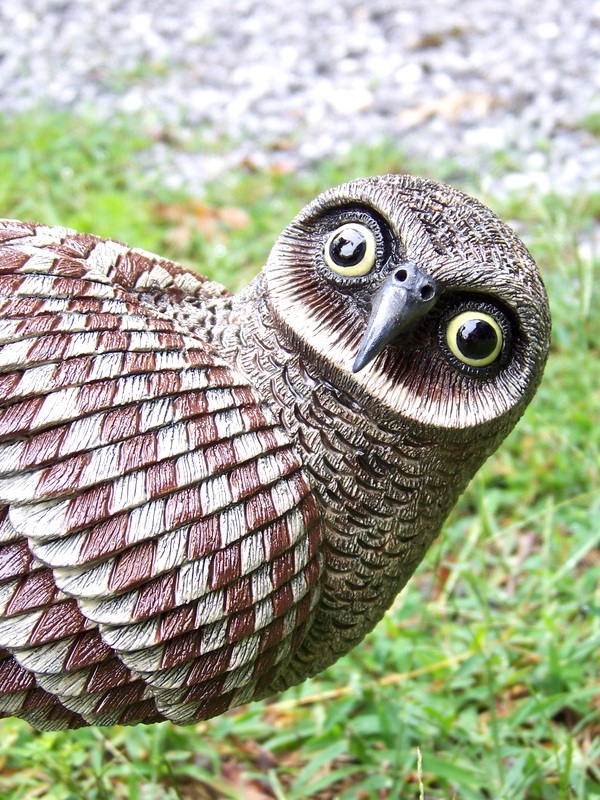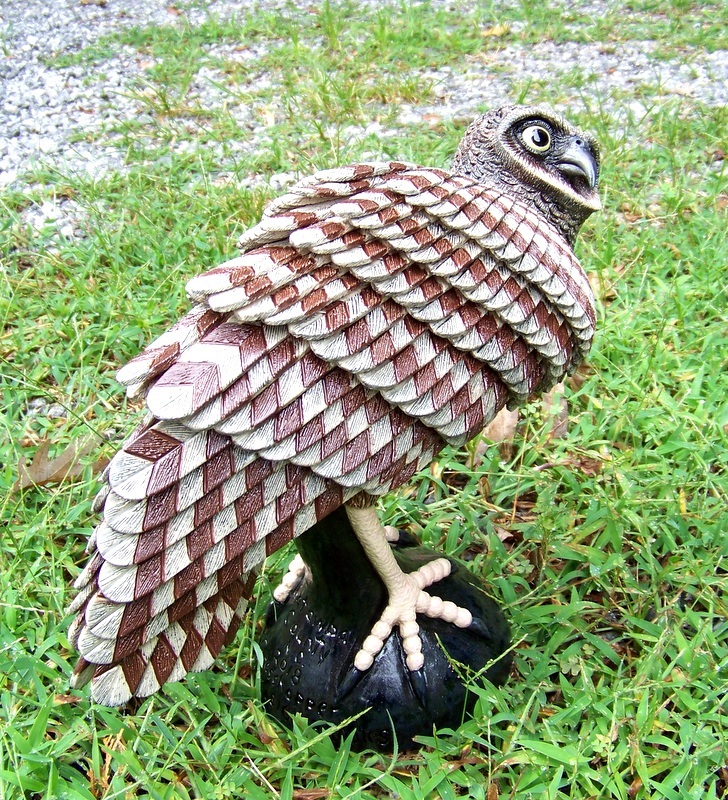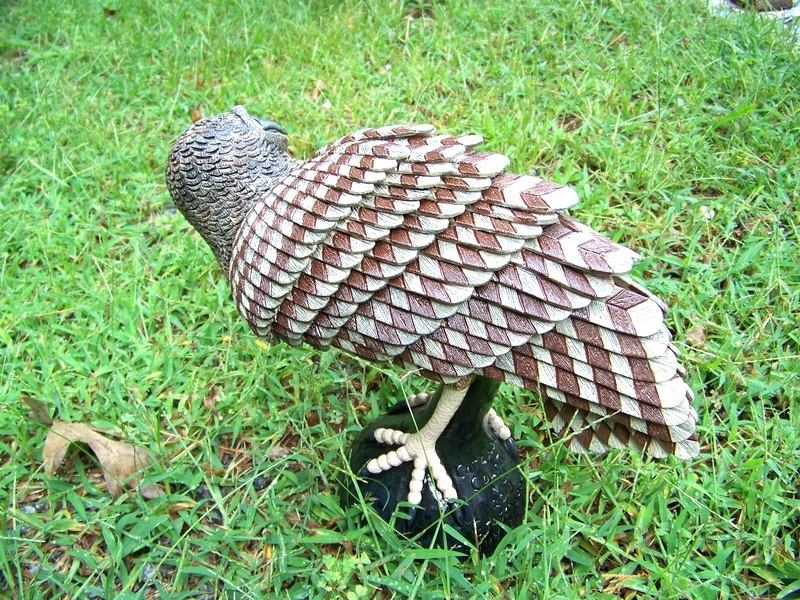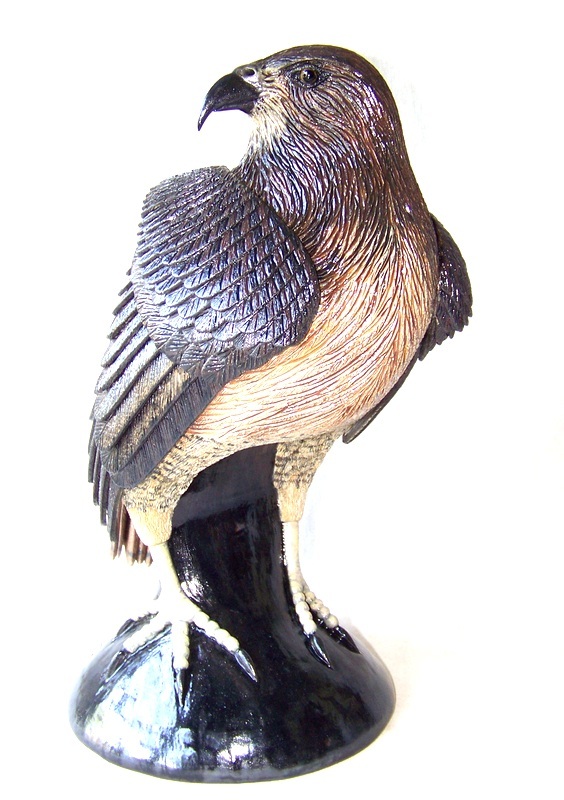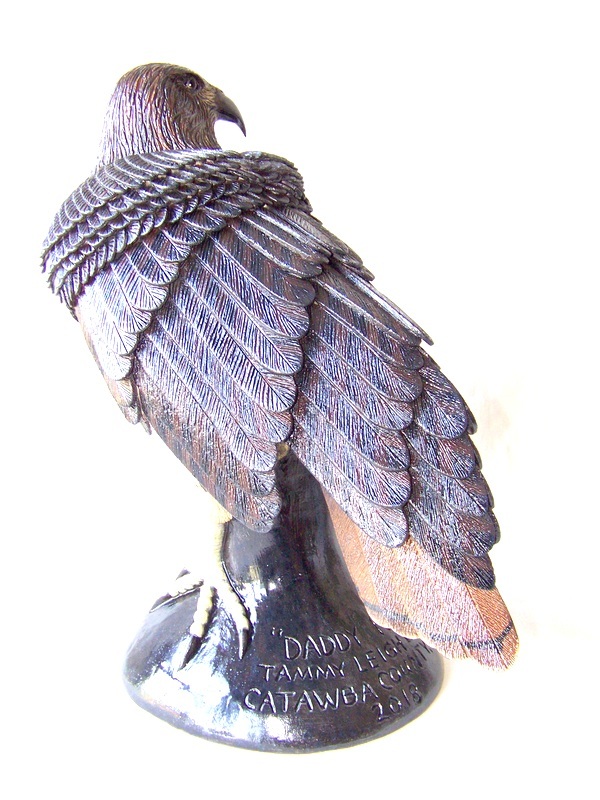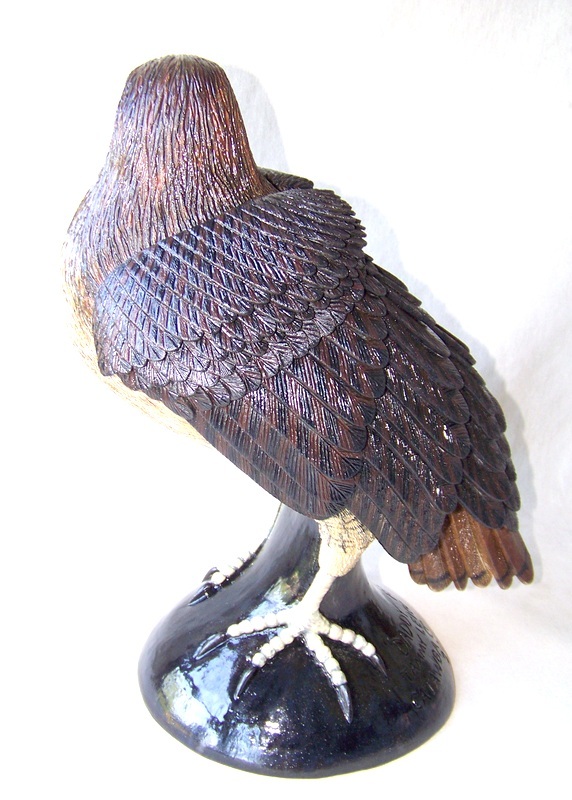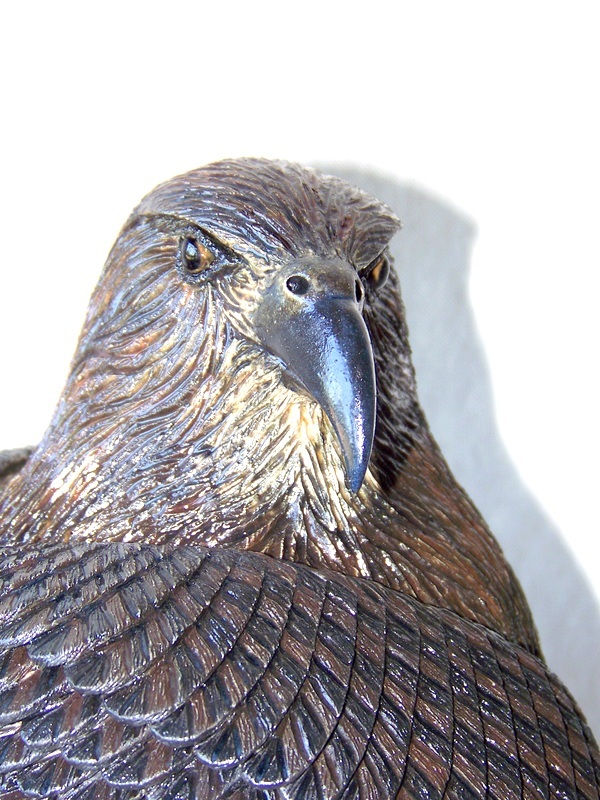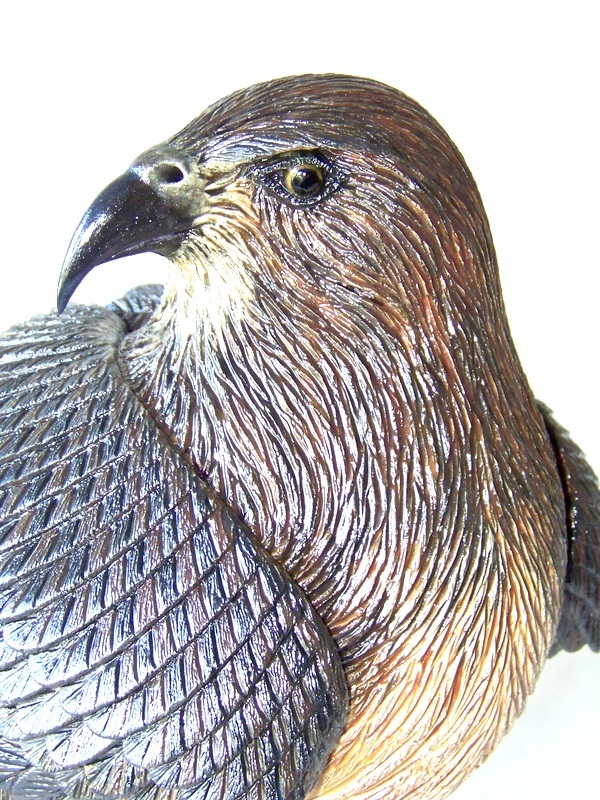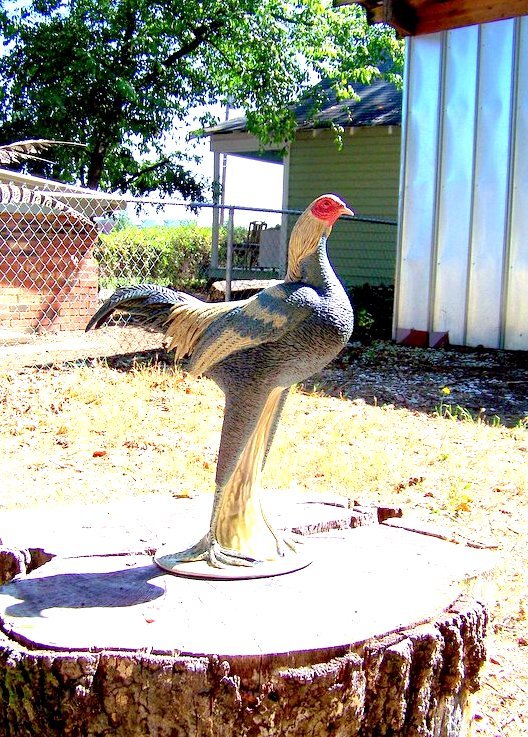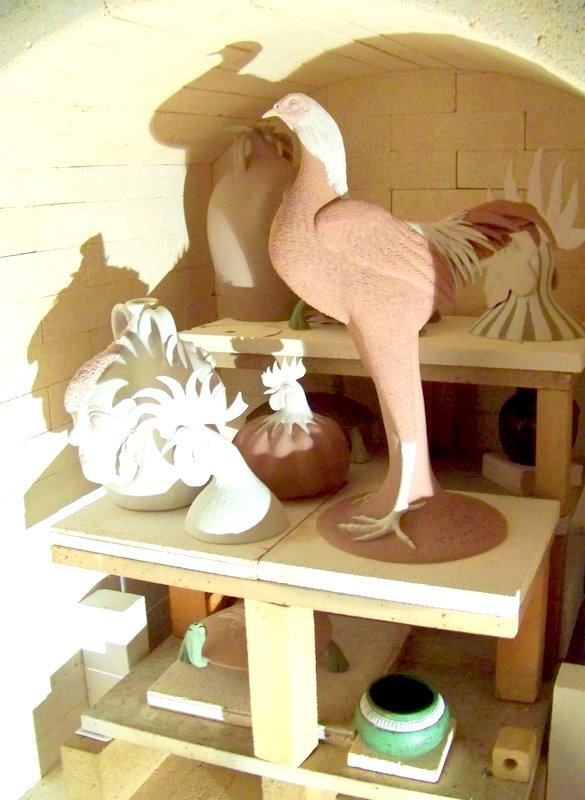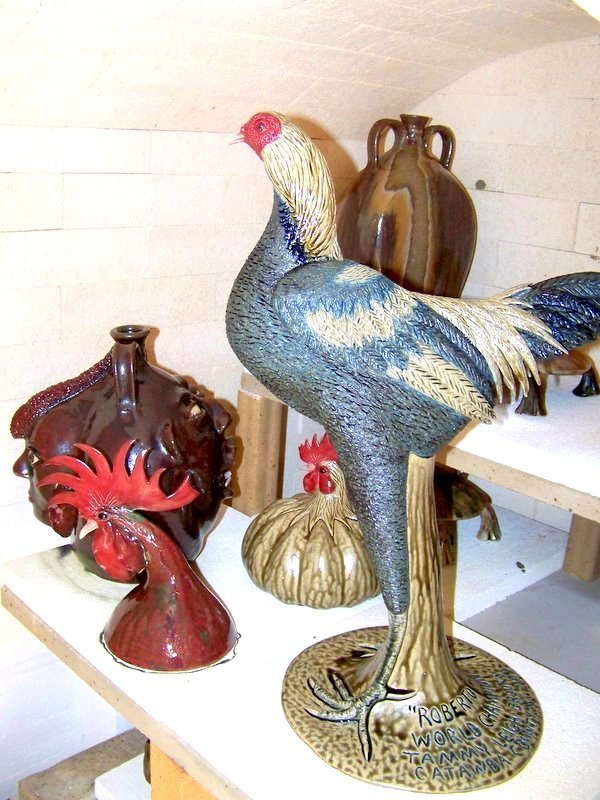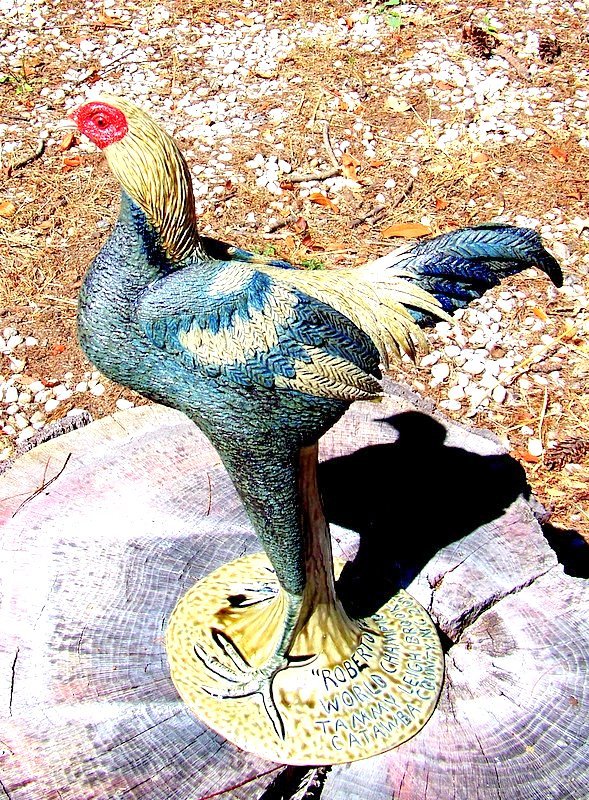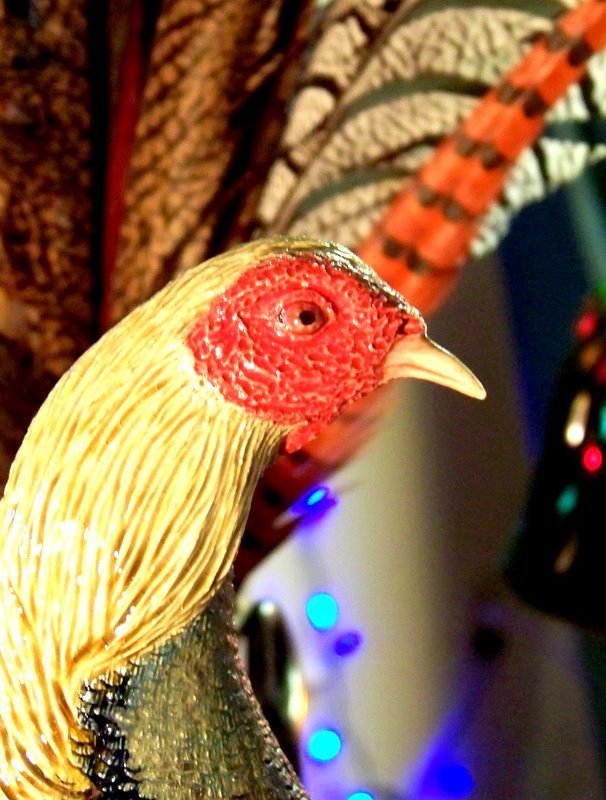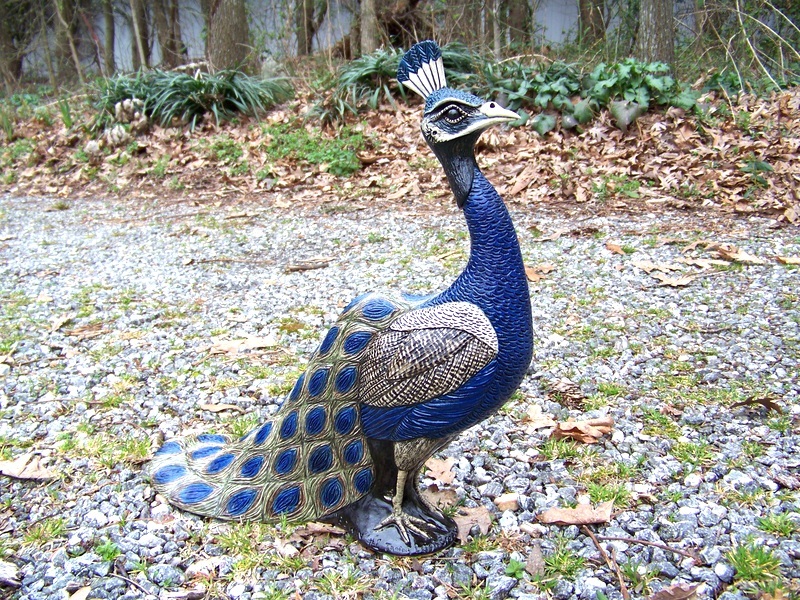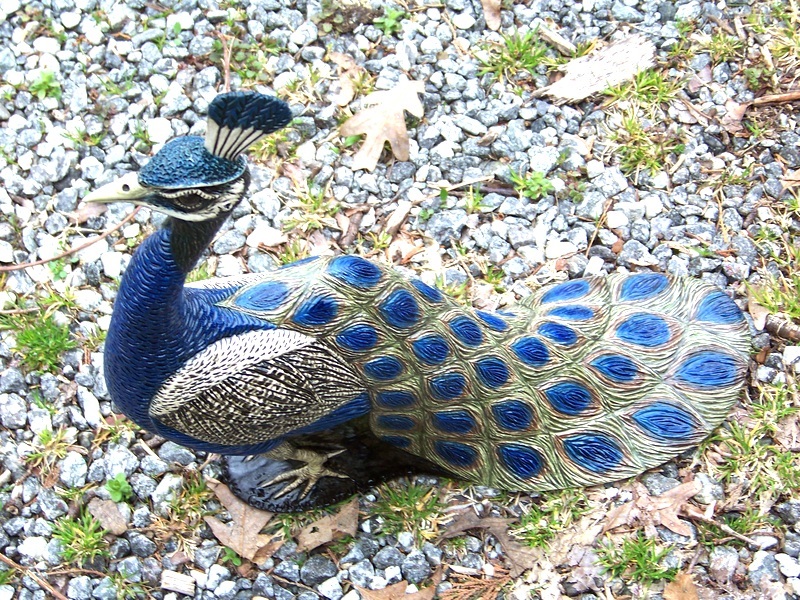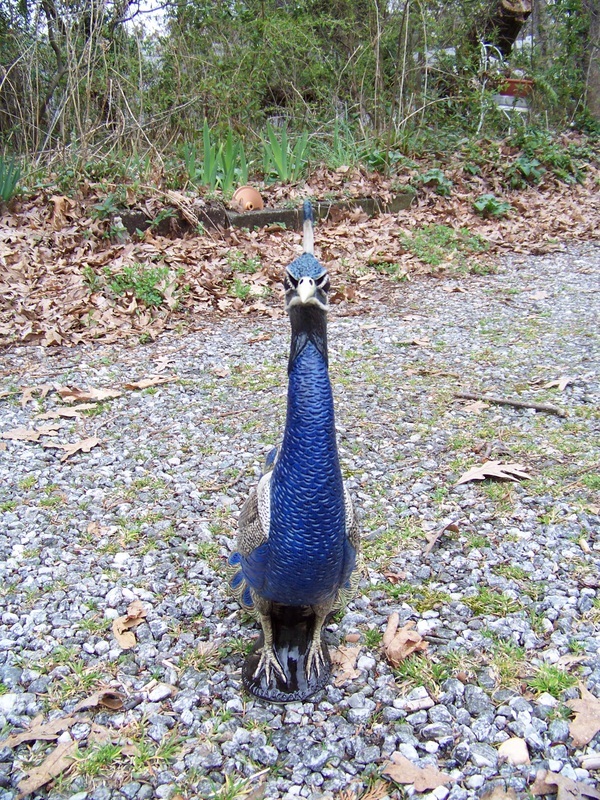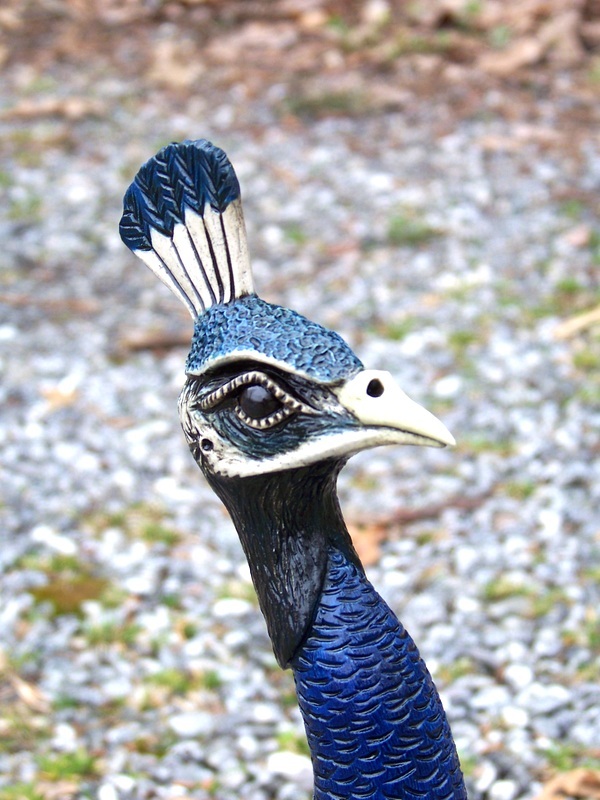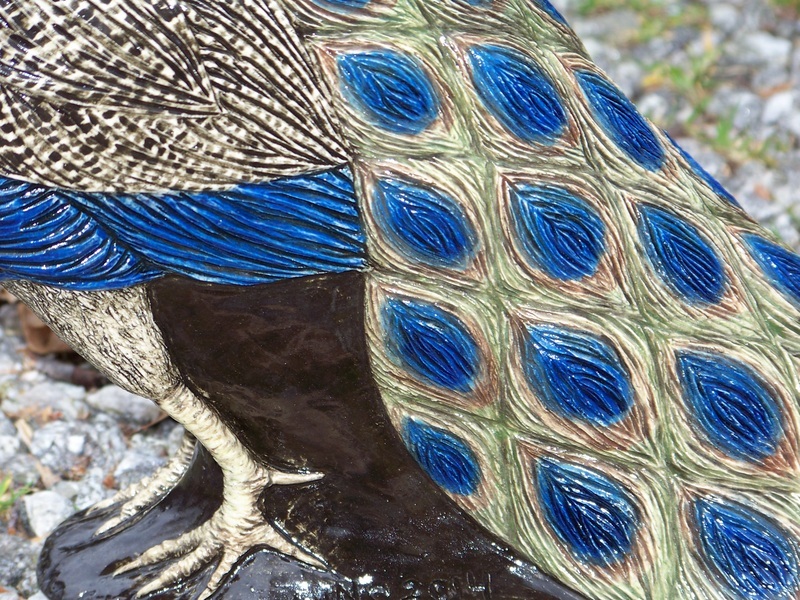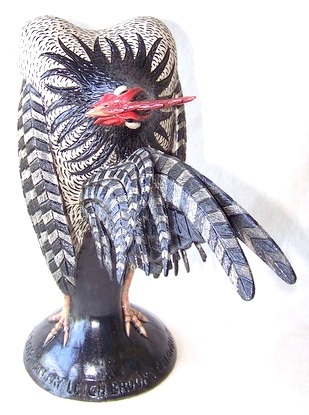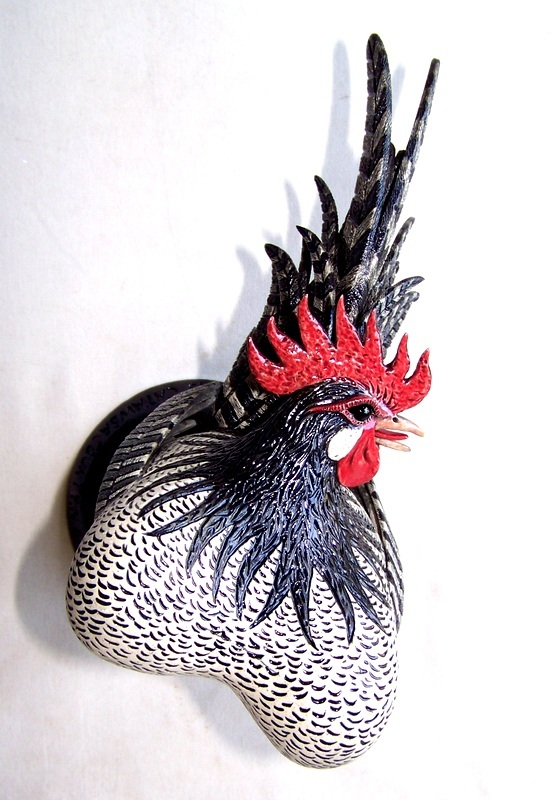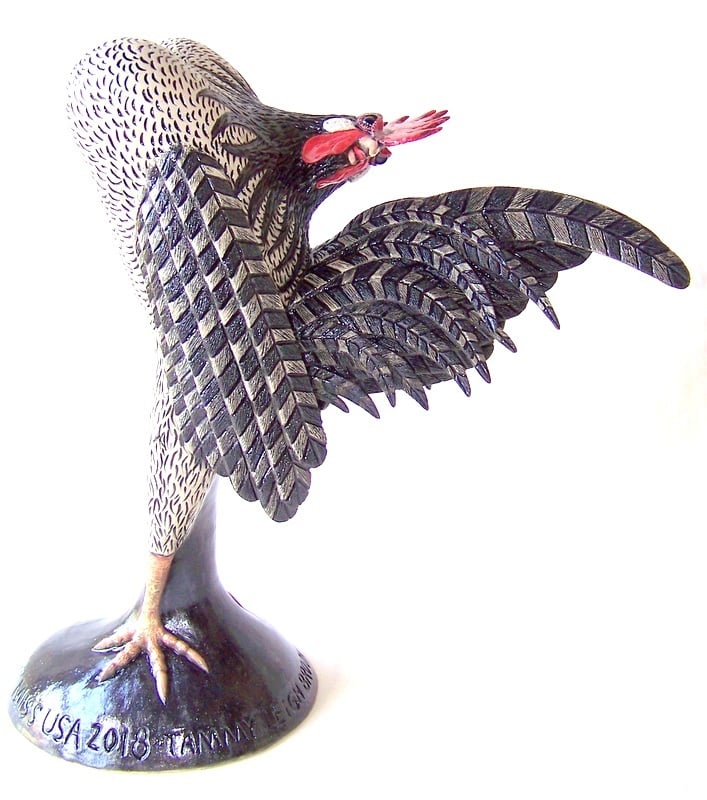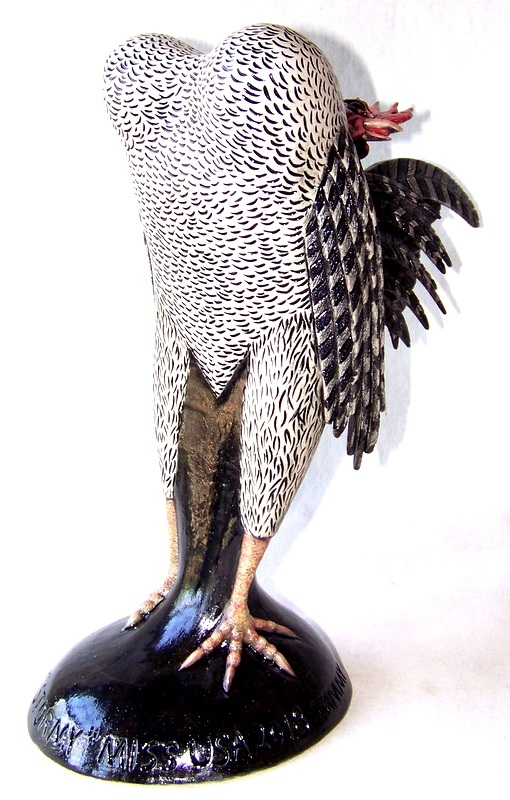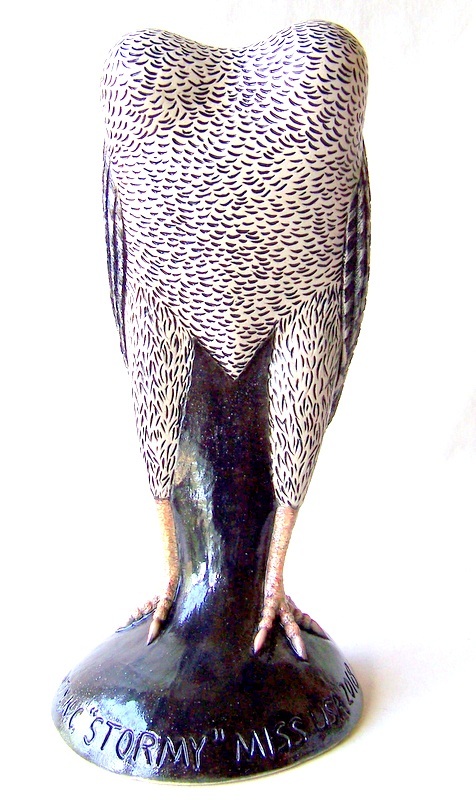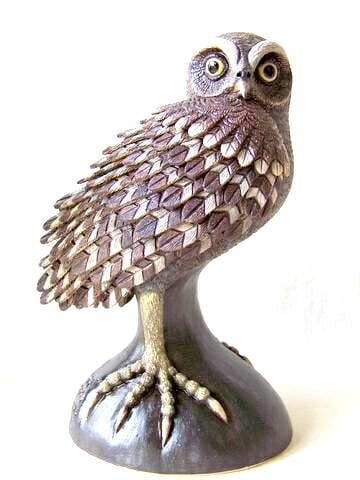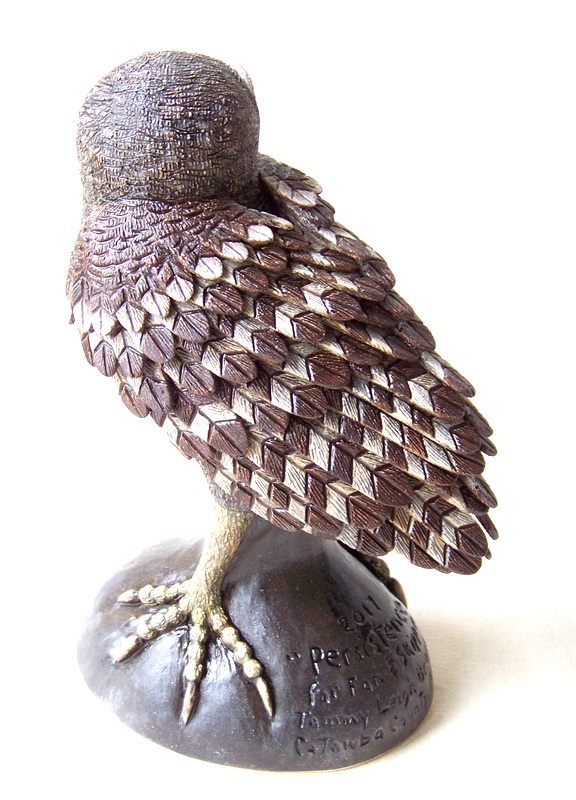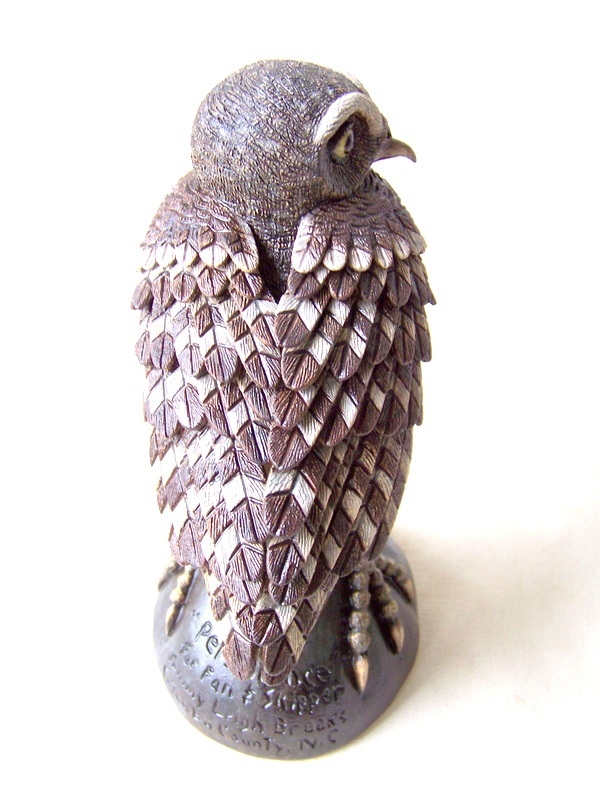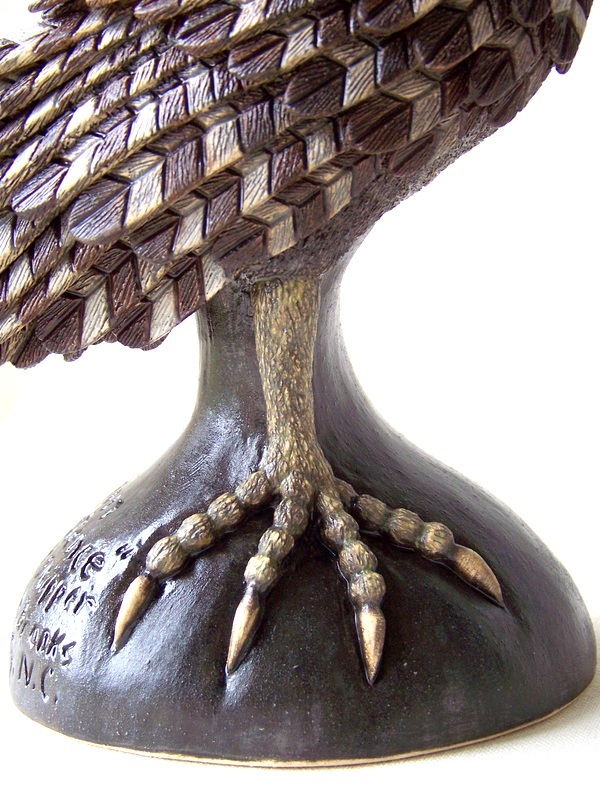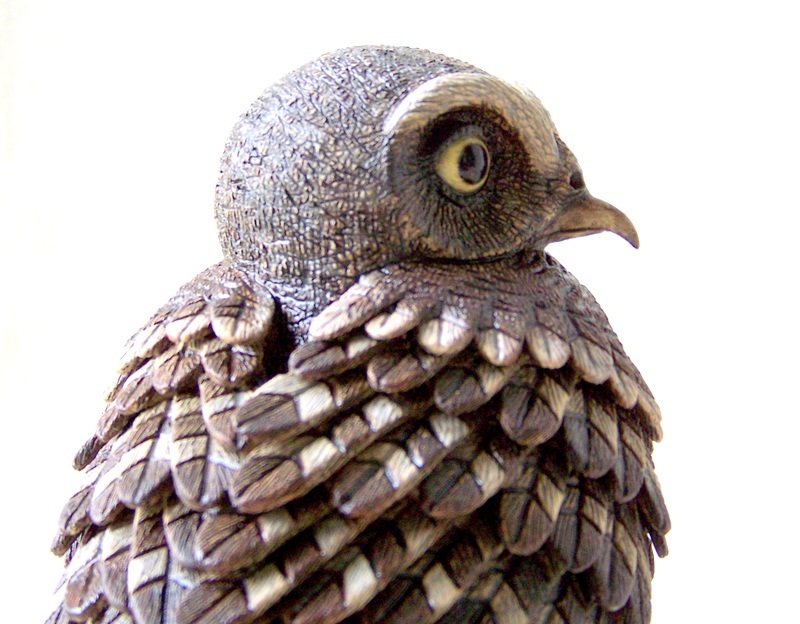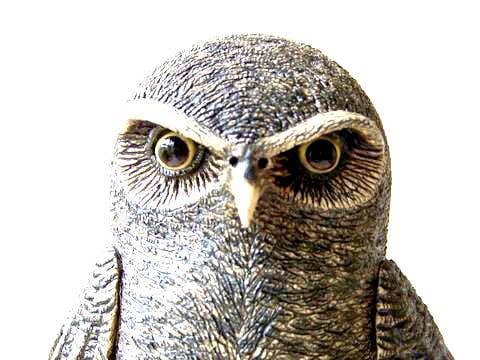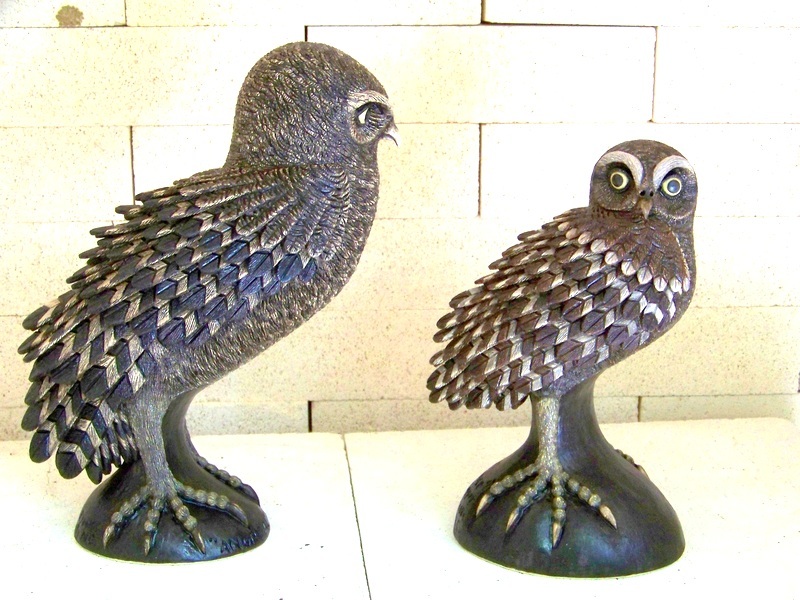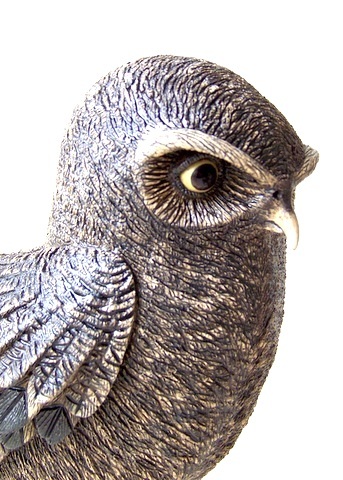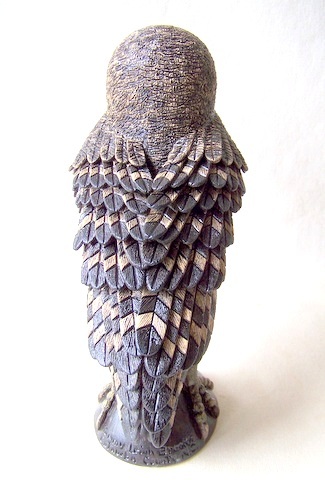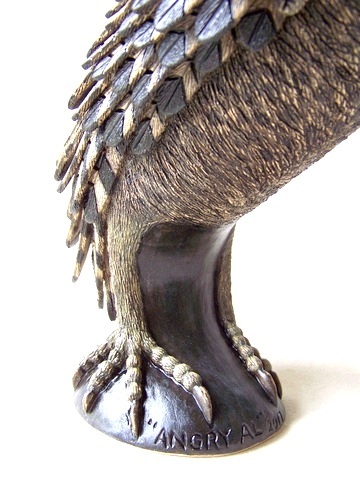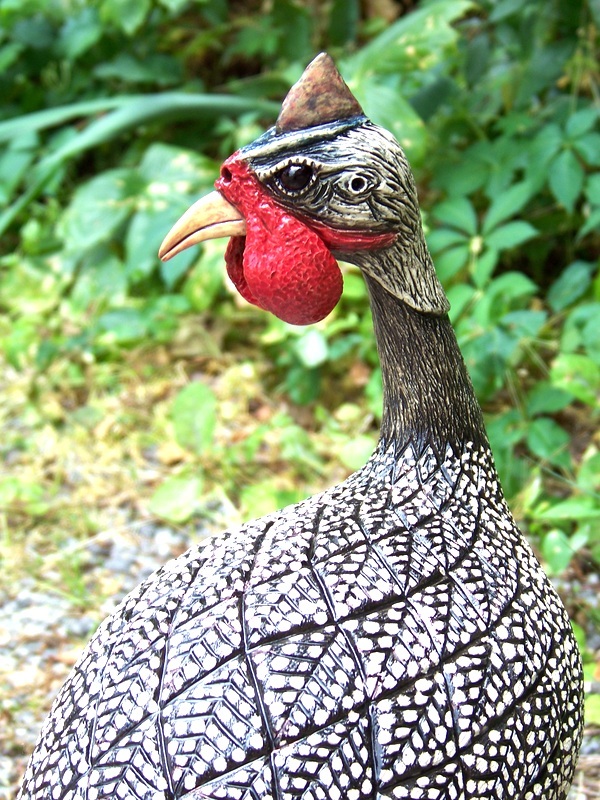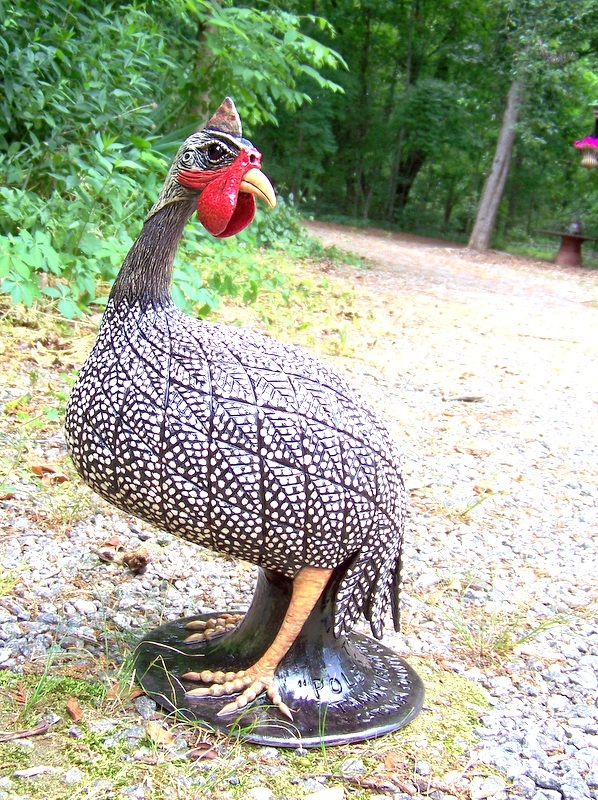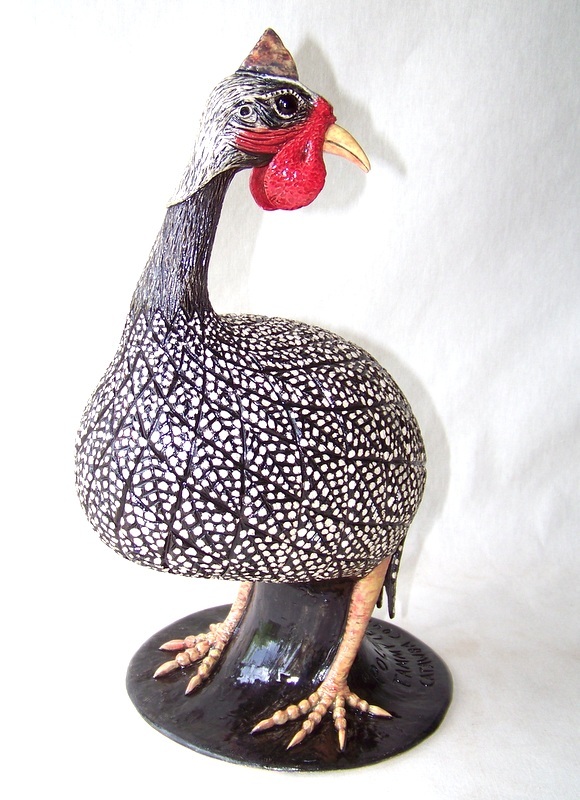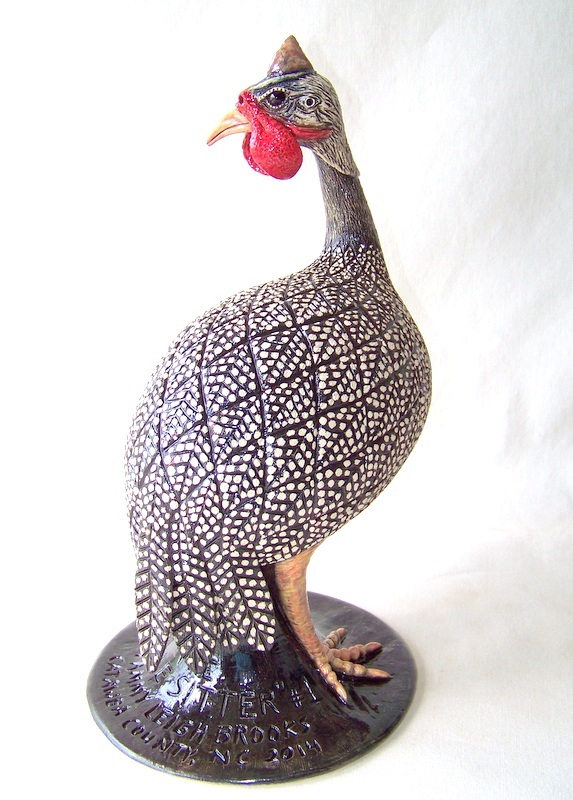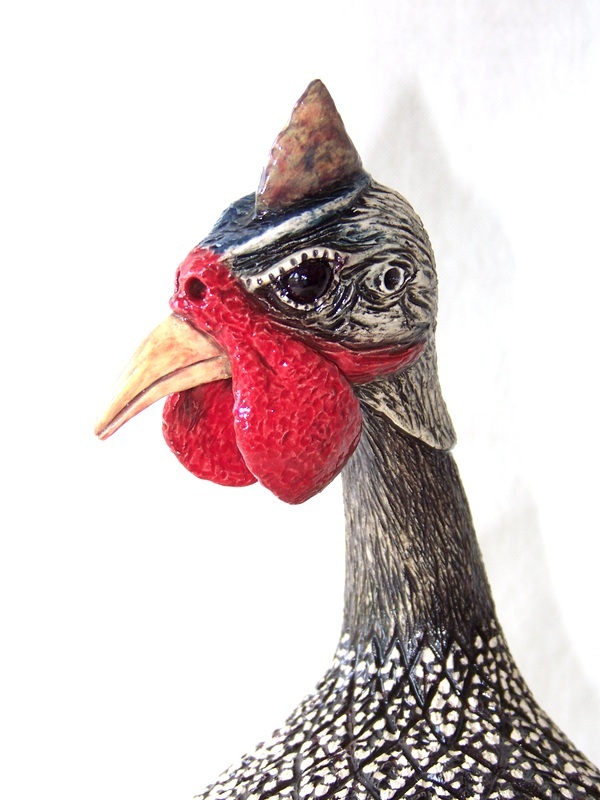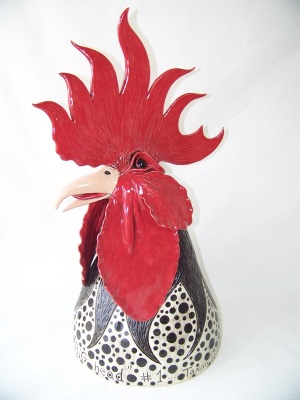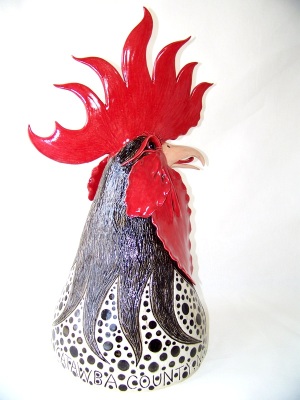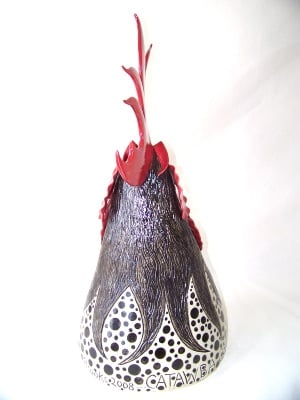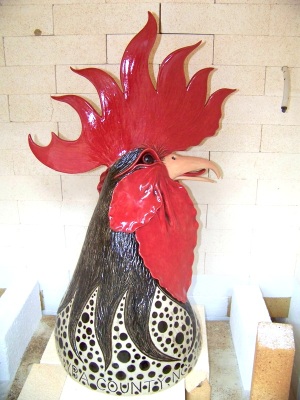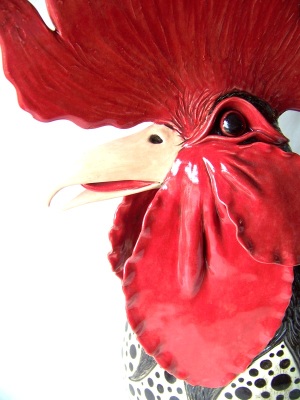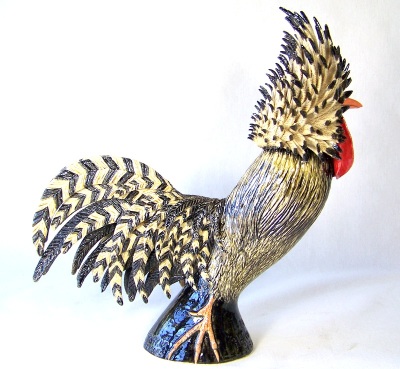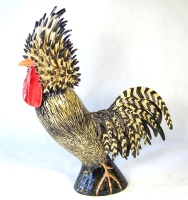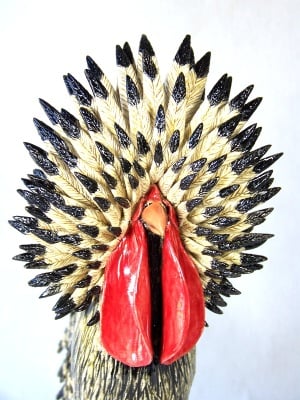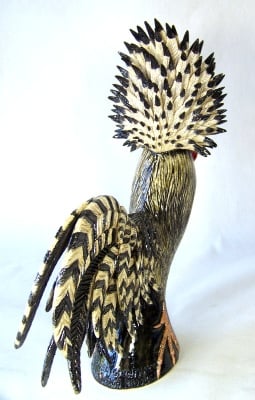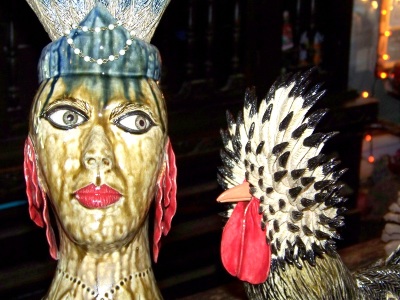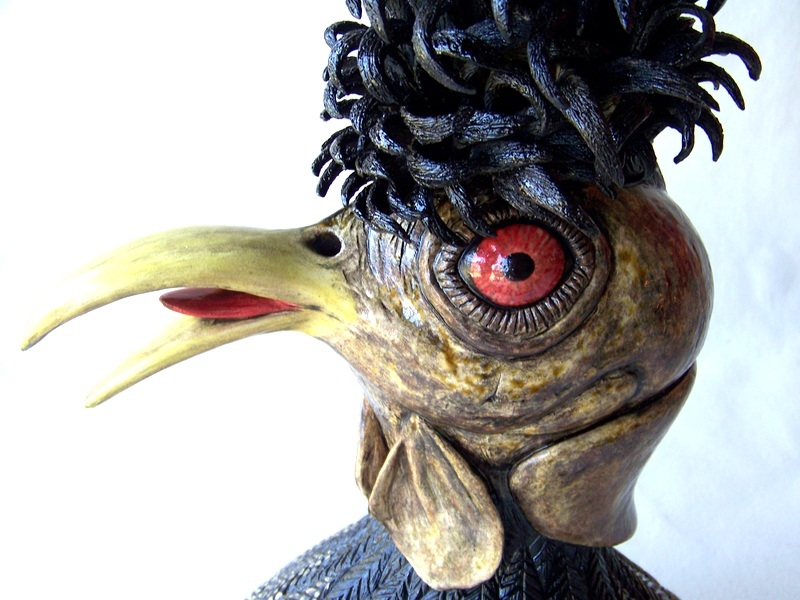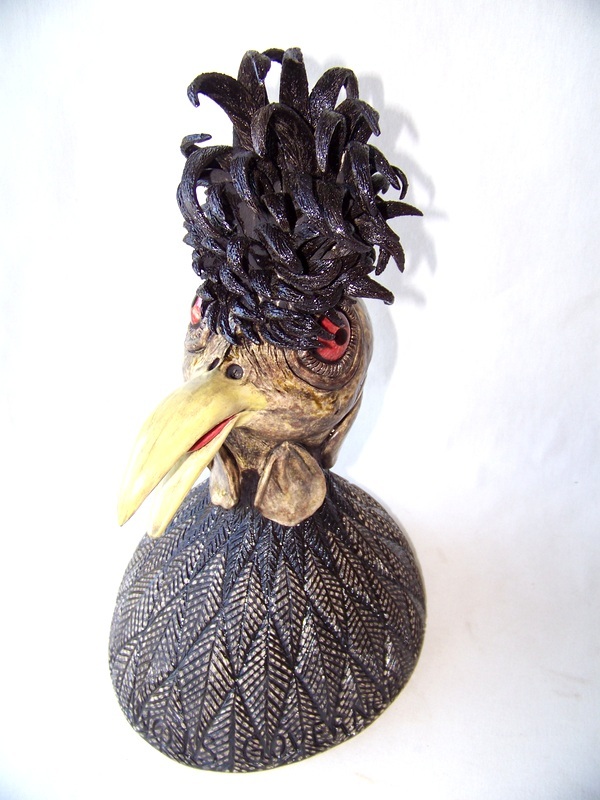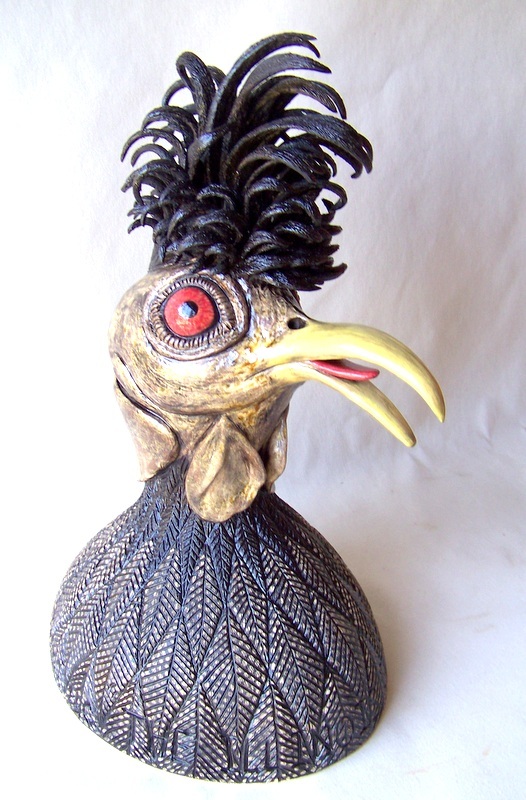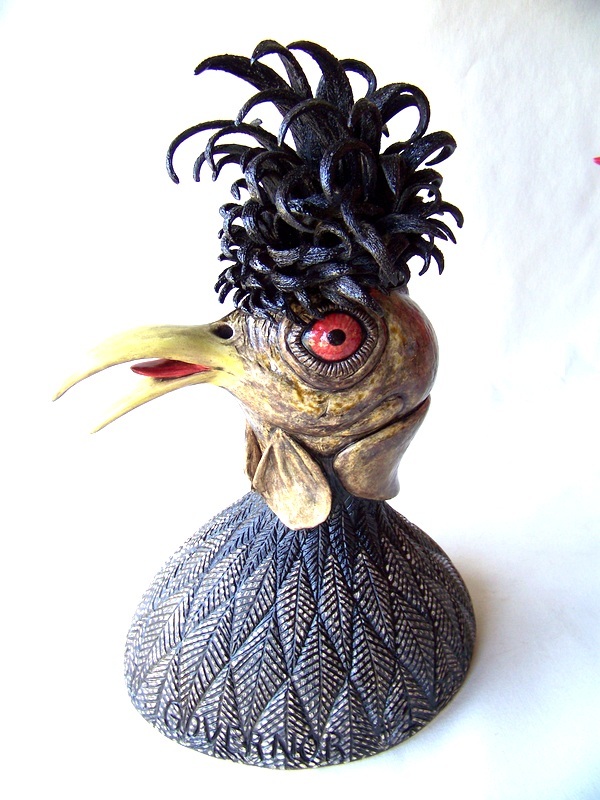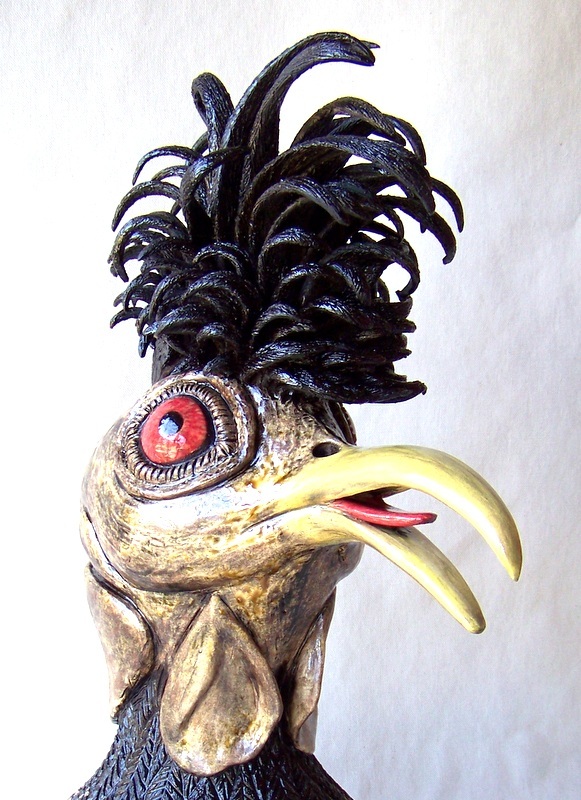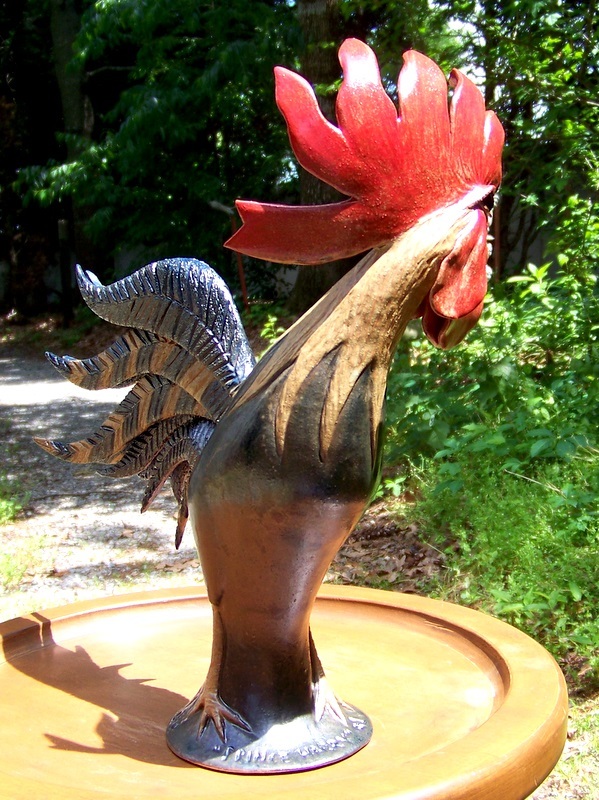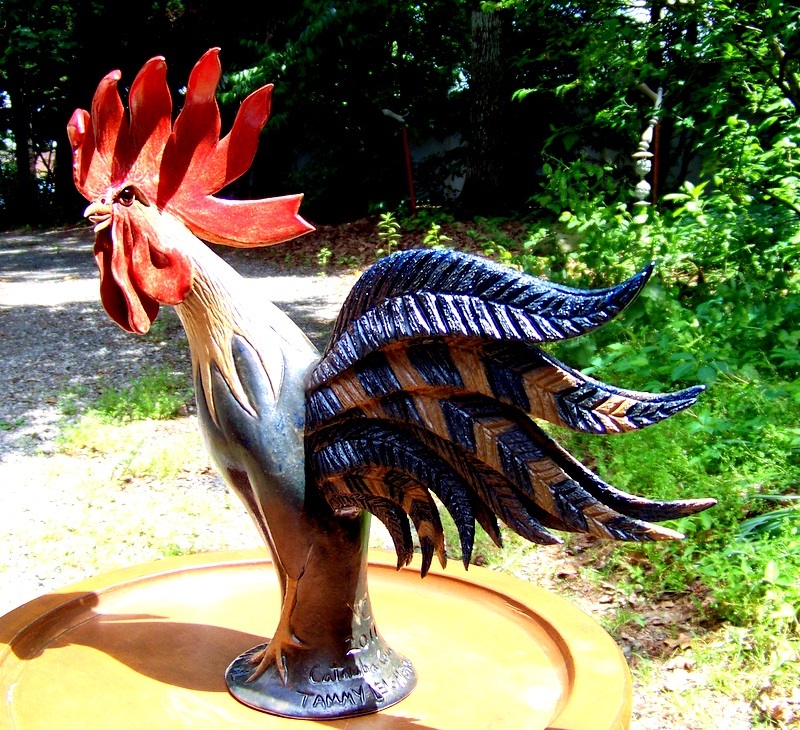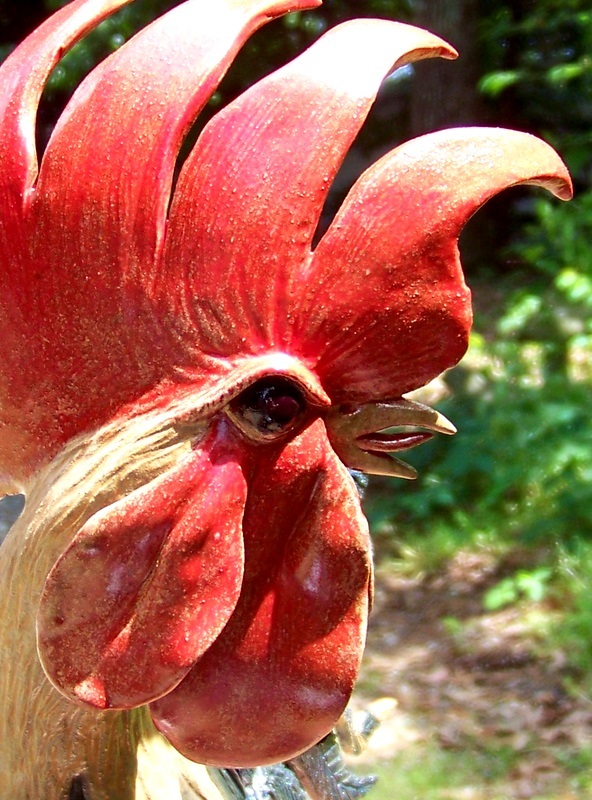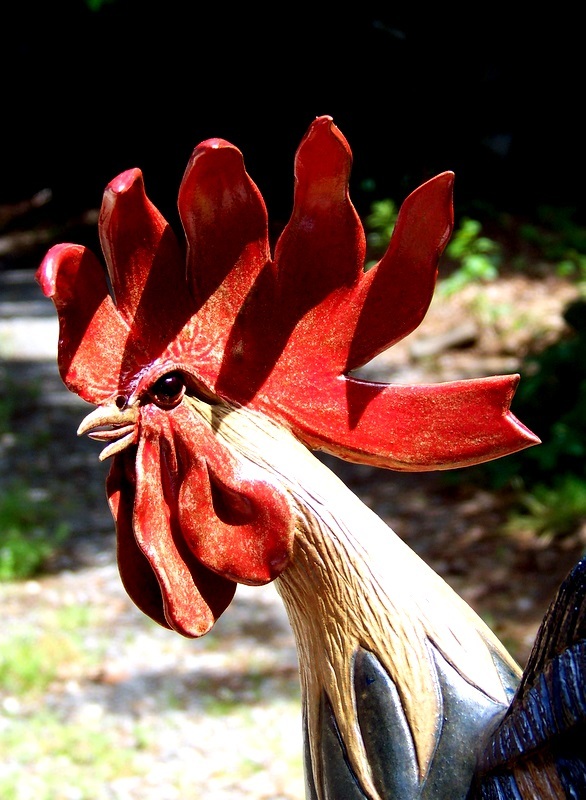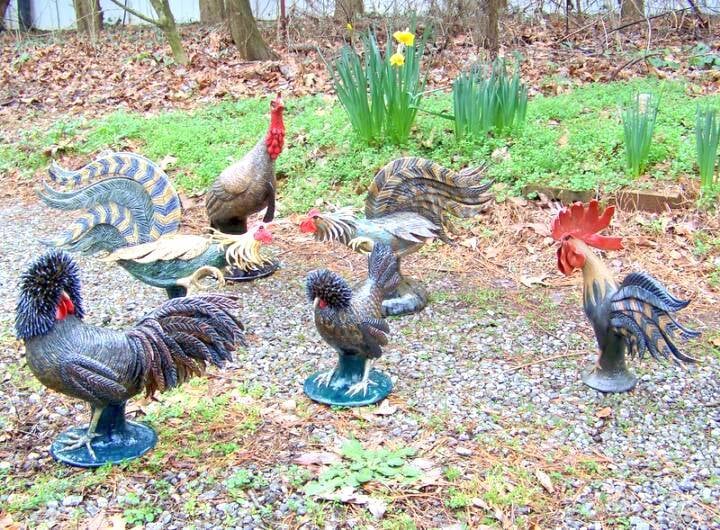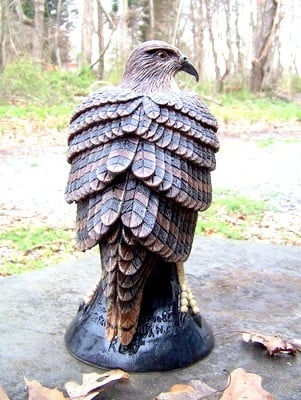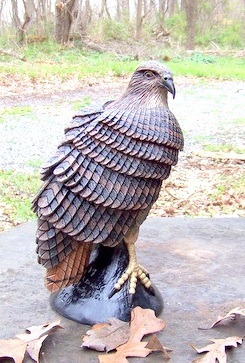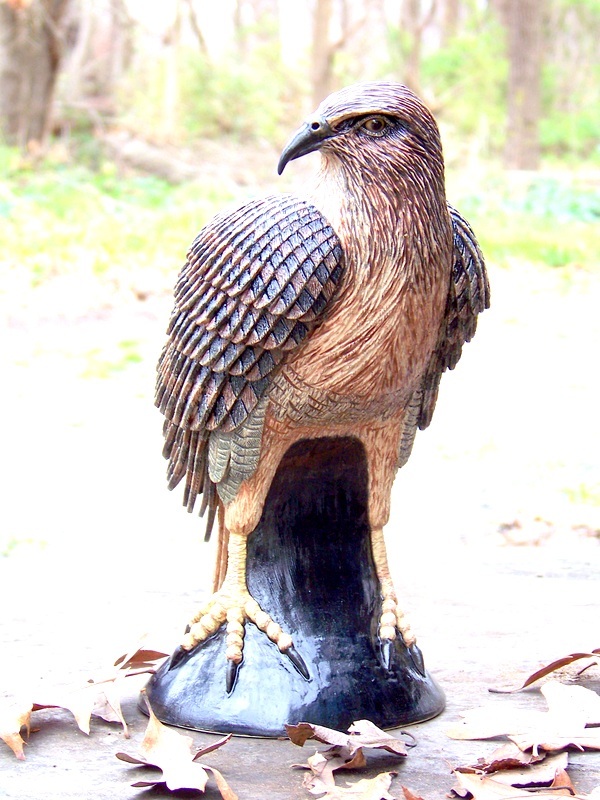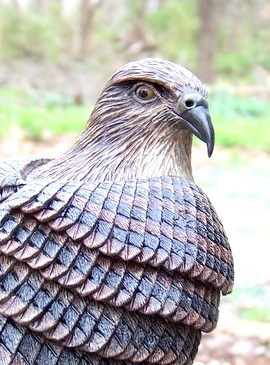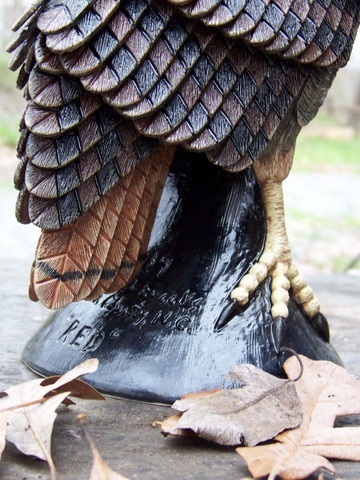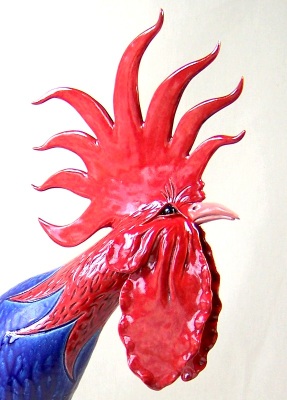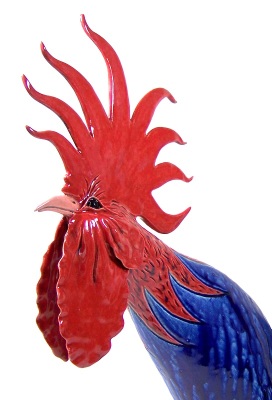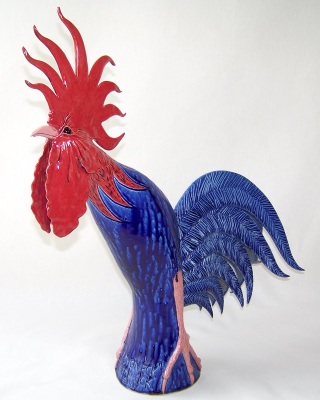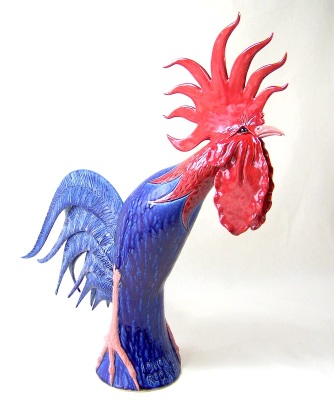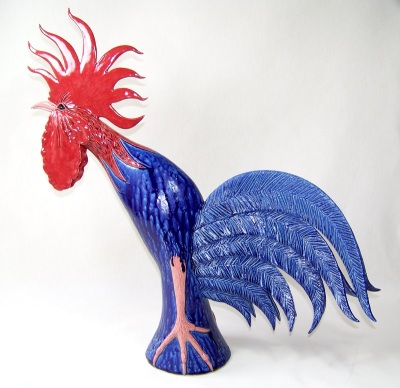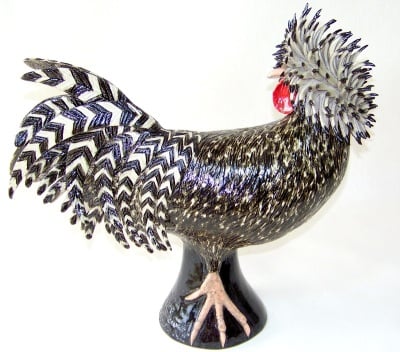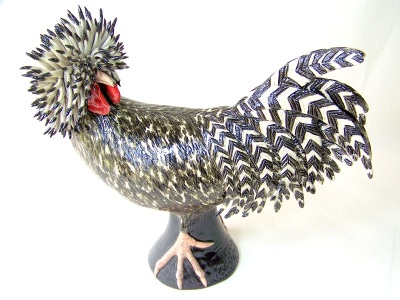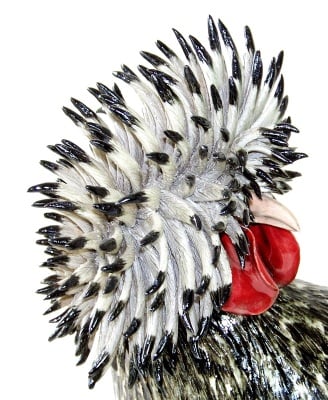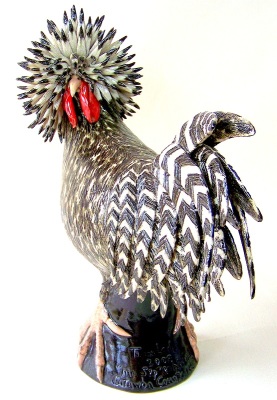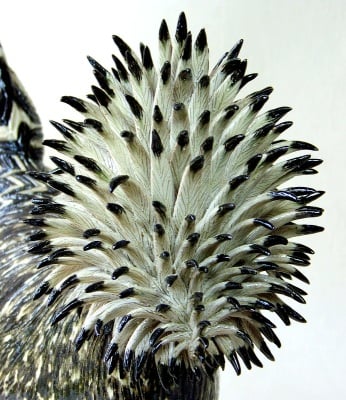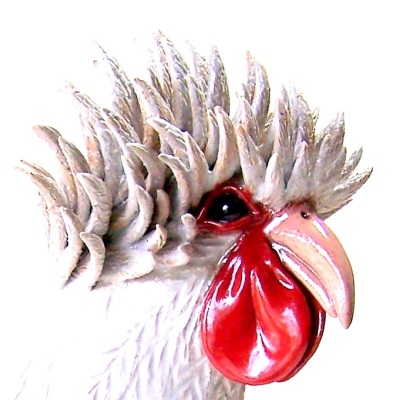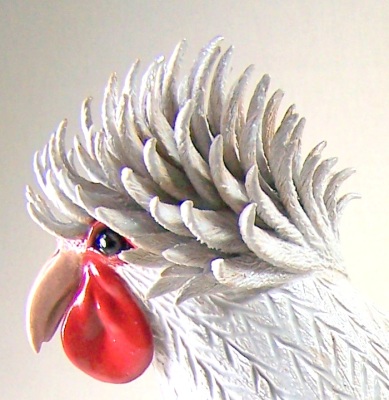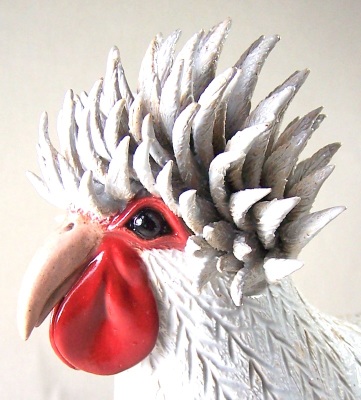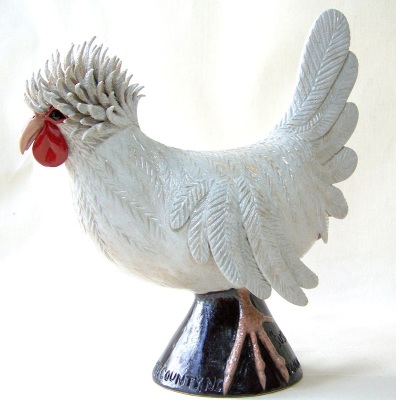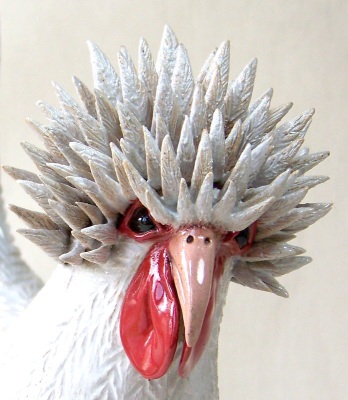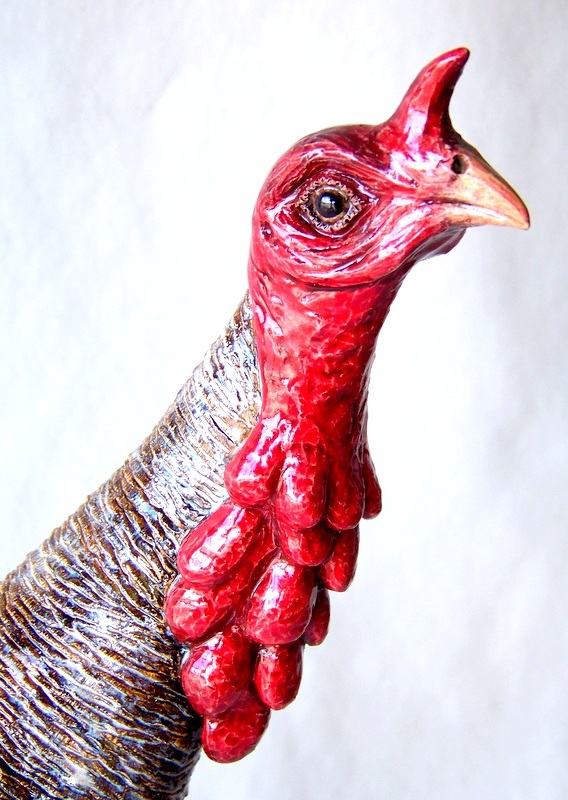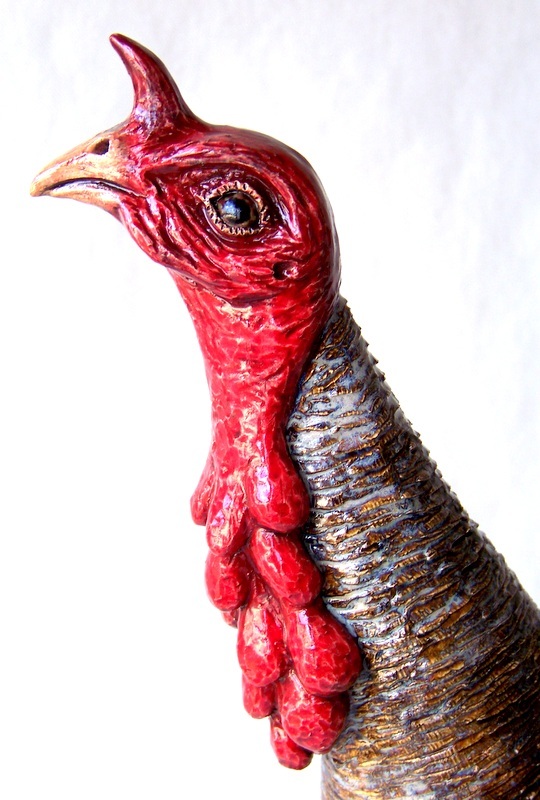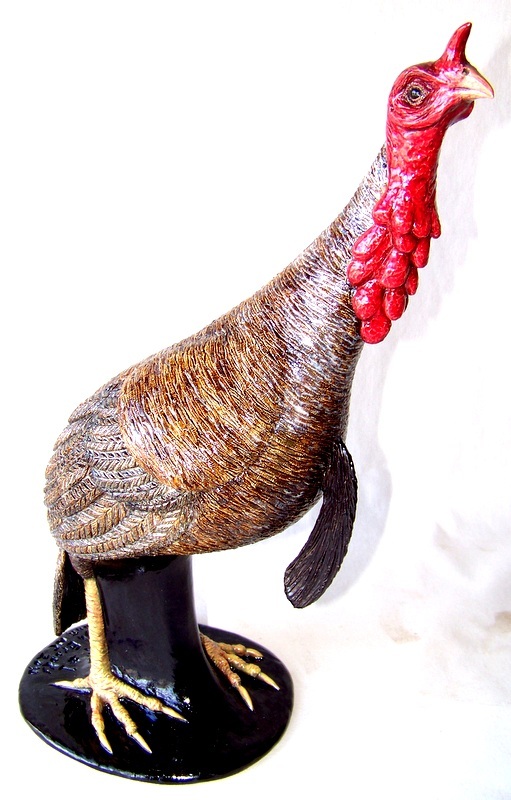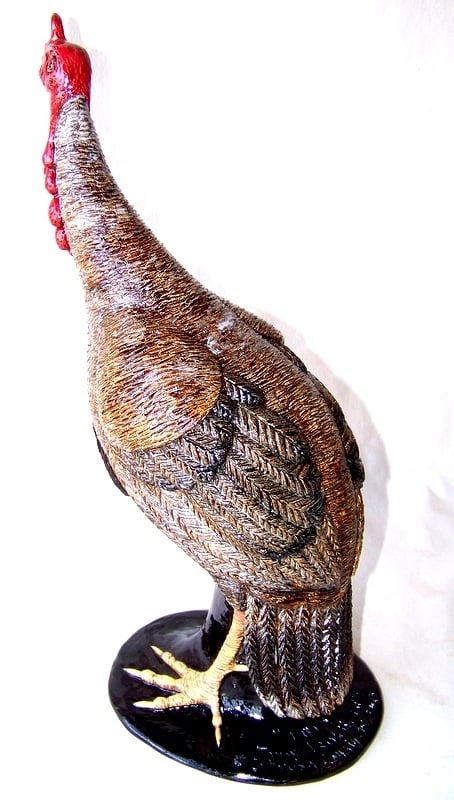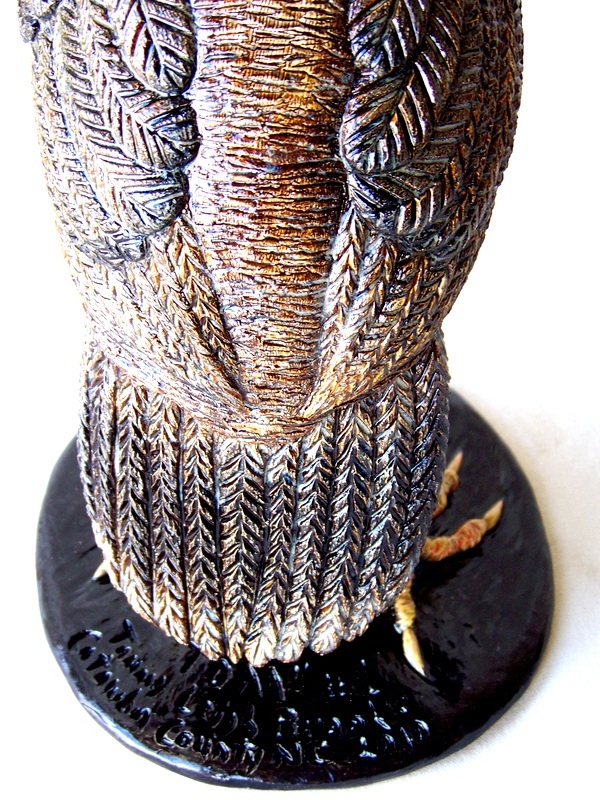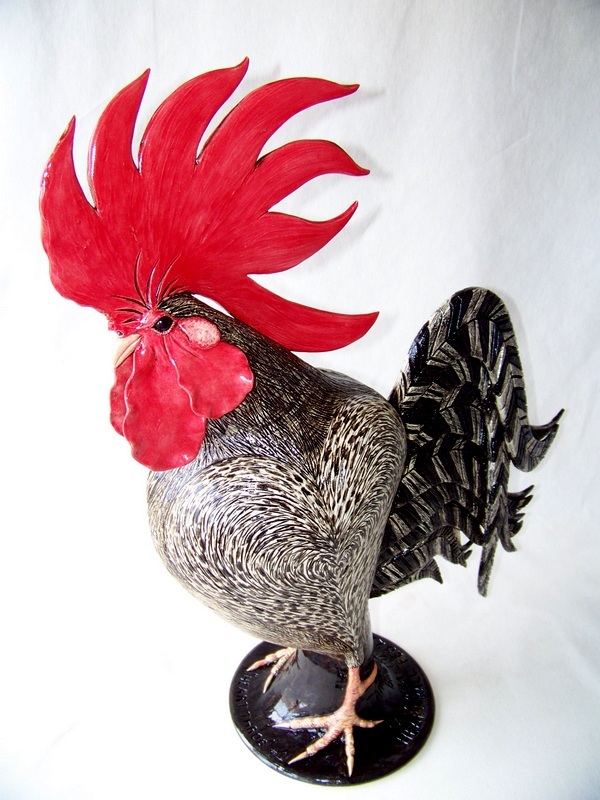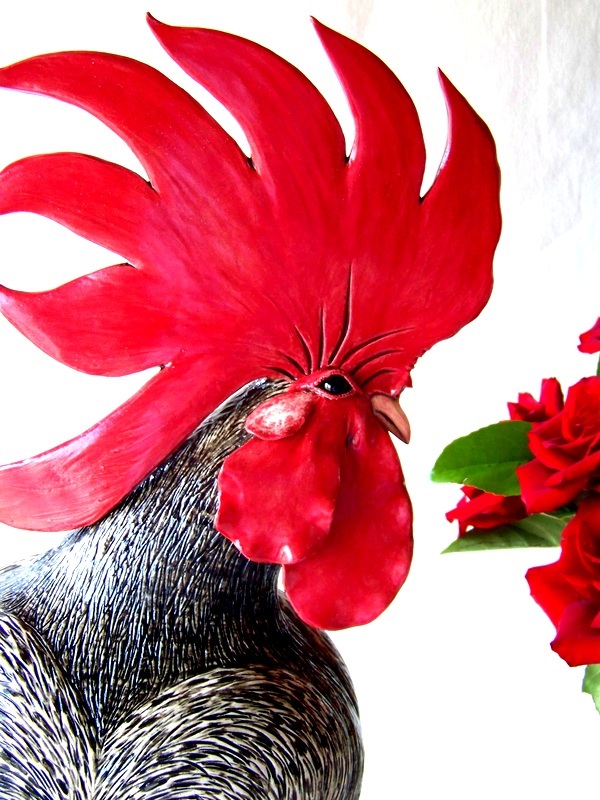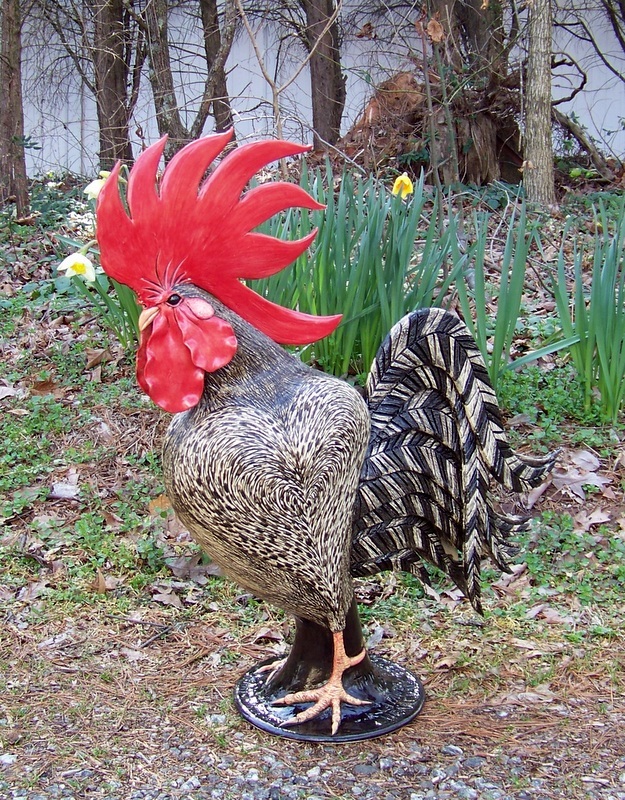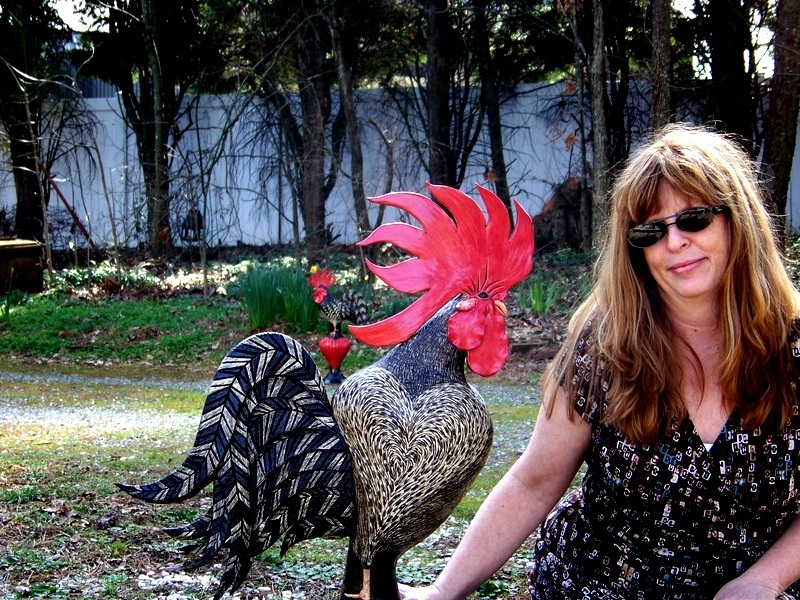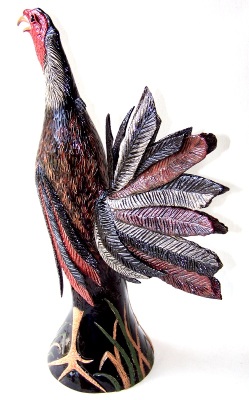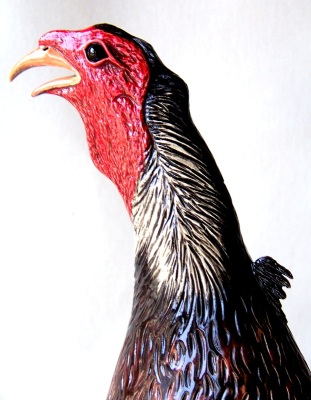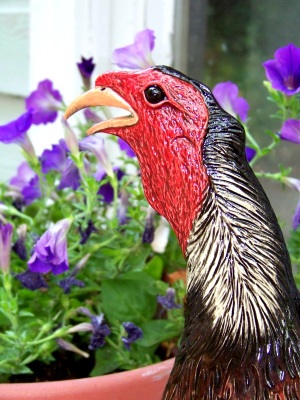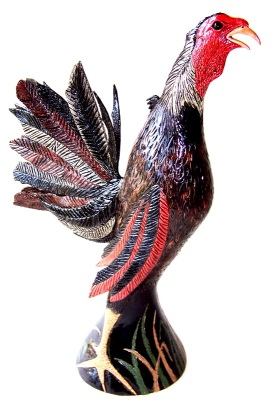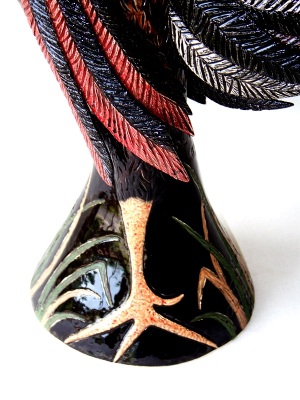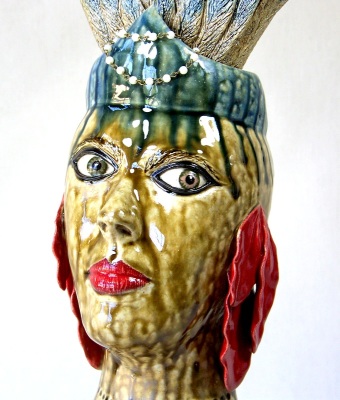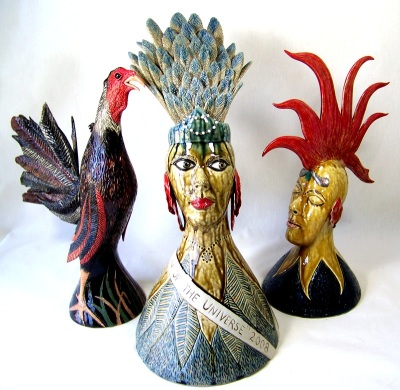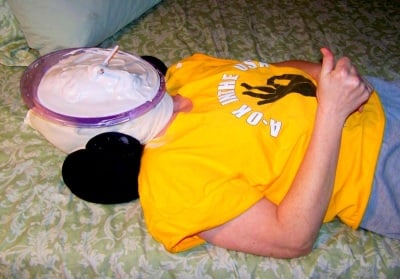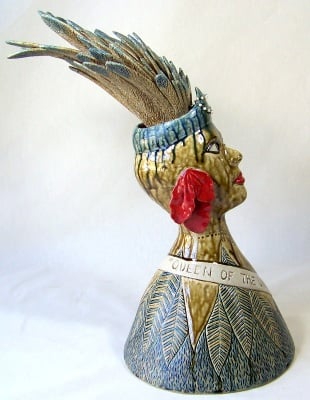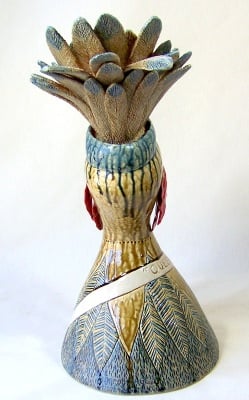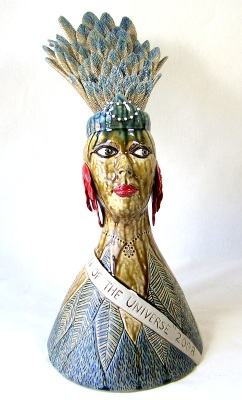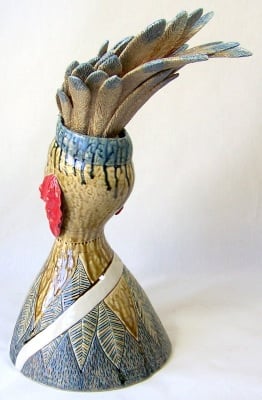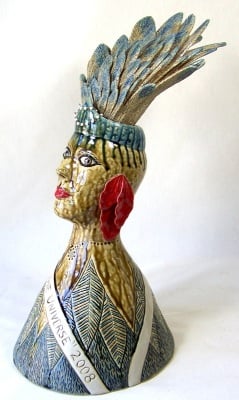 The Queen of the Universe
As seen in....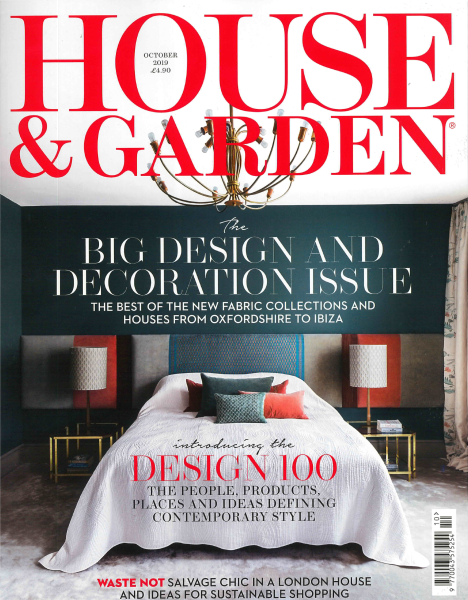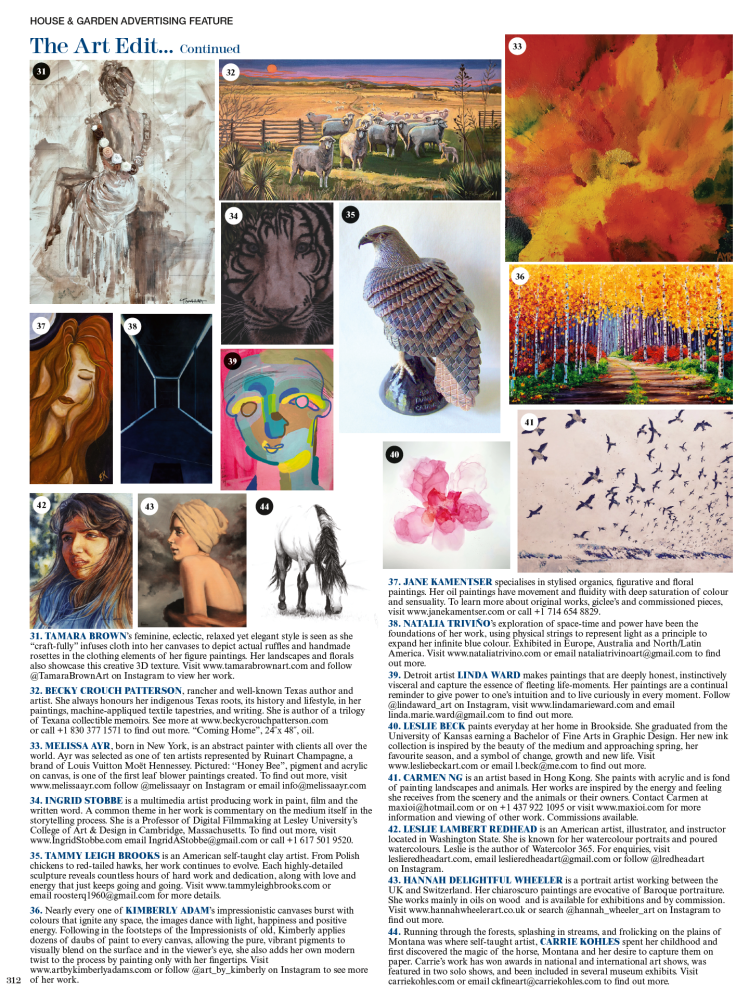 Check out this link to H&G shops on their website.

​https://www.houseandgarden.co.uk/topic/house-garden-shops

AS SEEN IN NOVEMBER 2019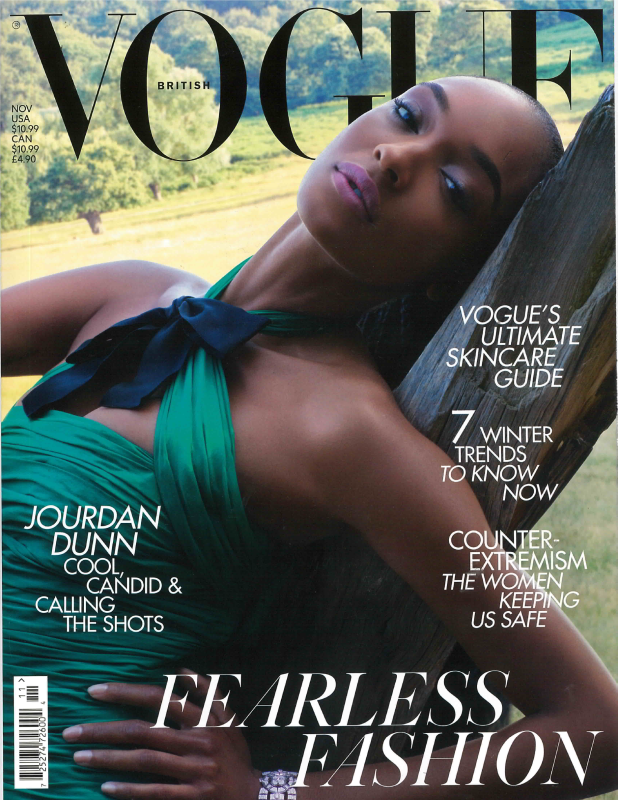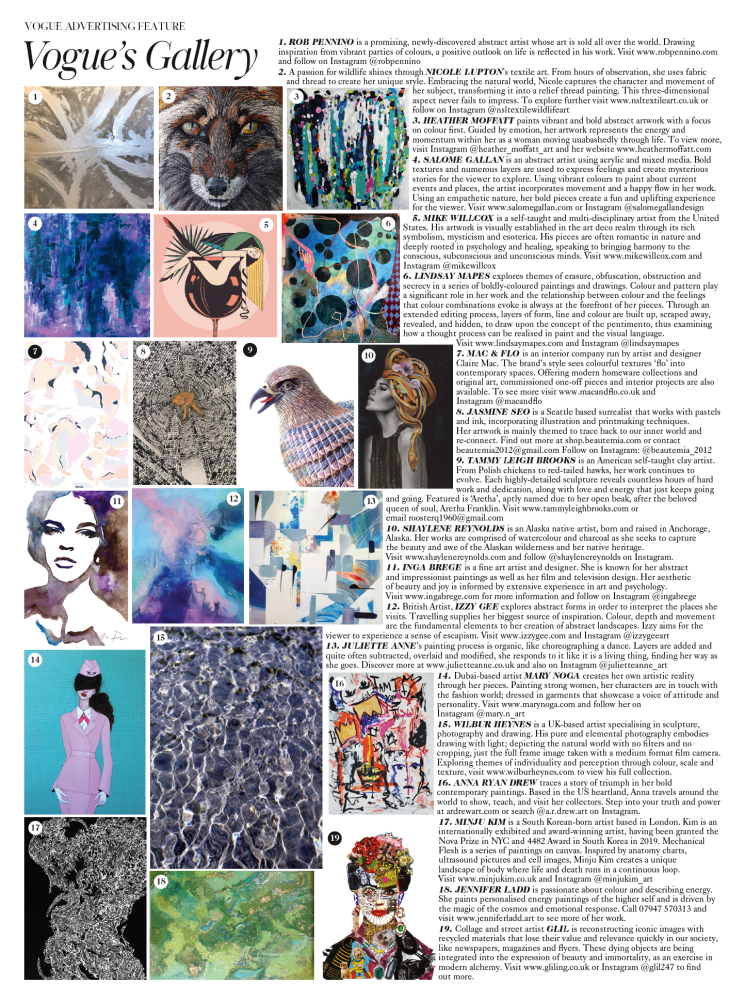 Check out the VOGUE retail shop on their website.
​https://www.vogue.co.uk/vogue-retail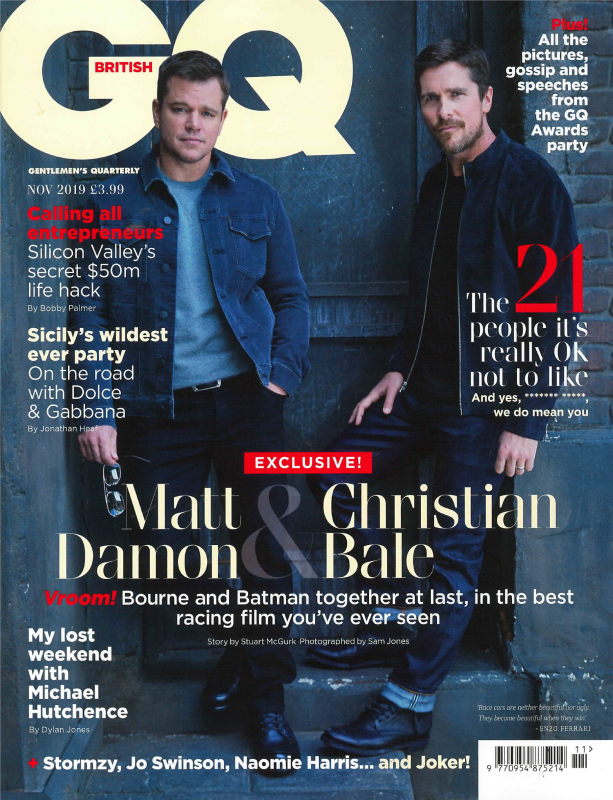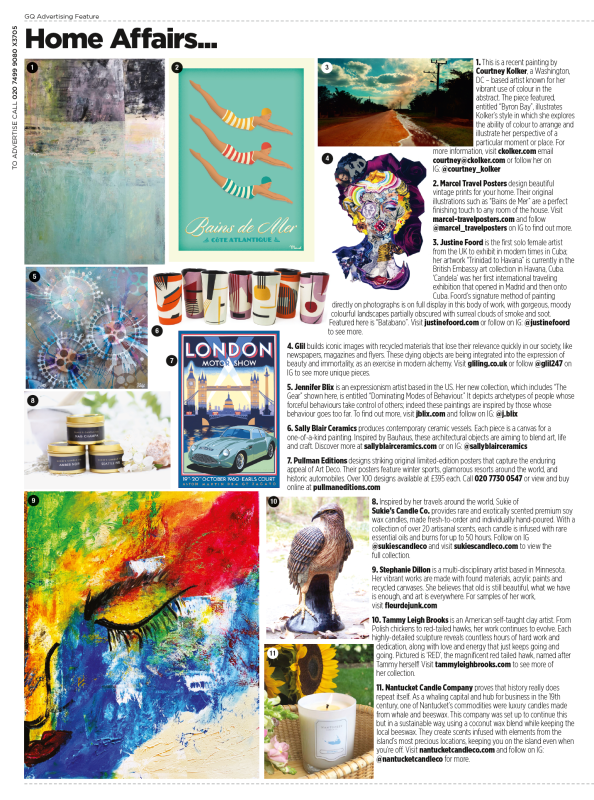 Check out British GQ's retail shop on their website.

​https://www.gq-magazine.co.uk/gq-shops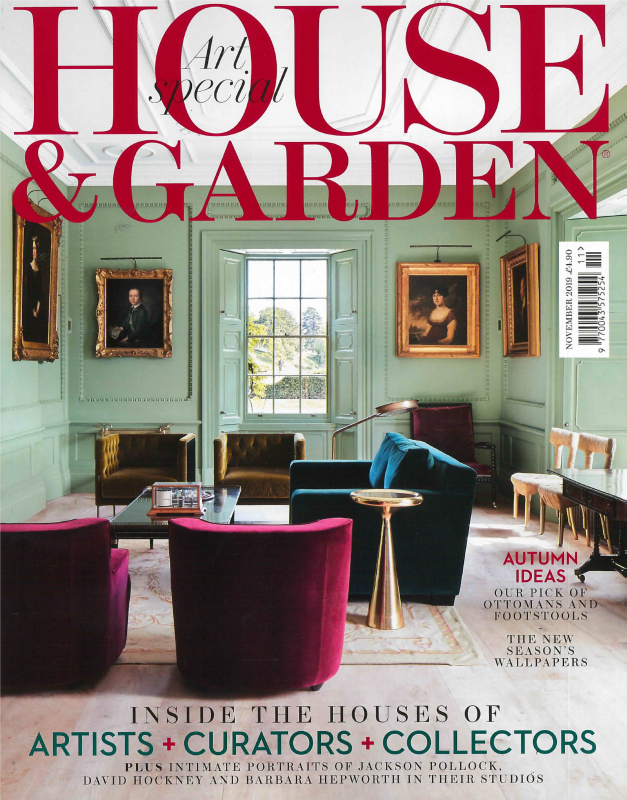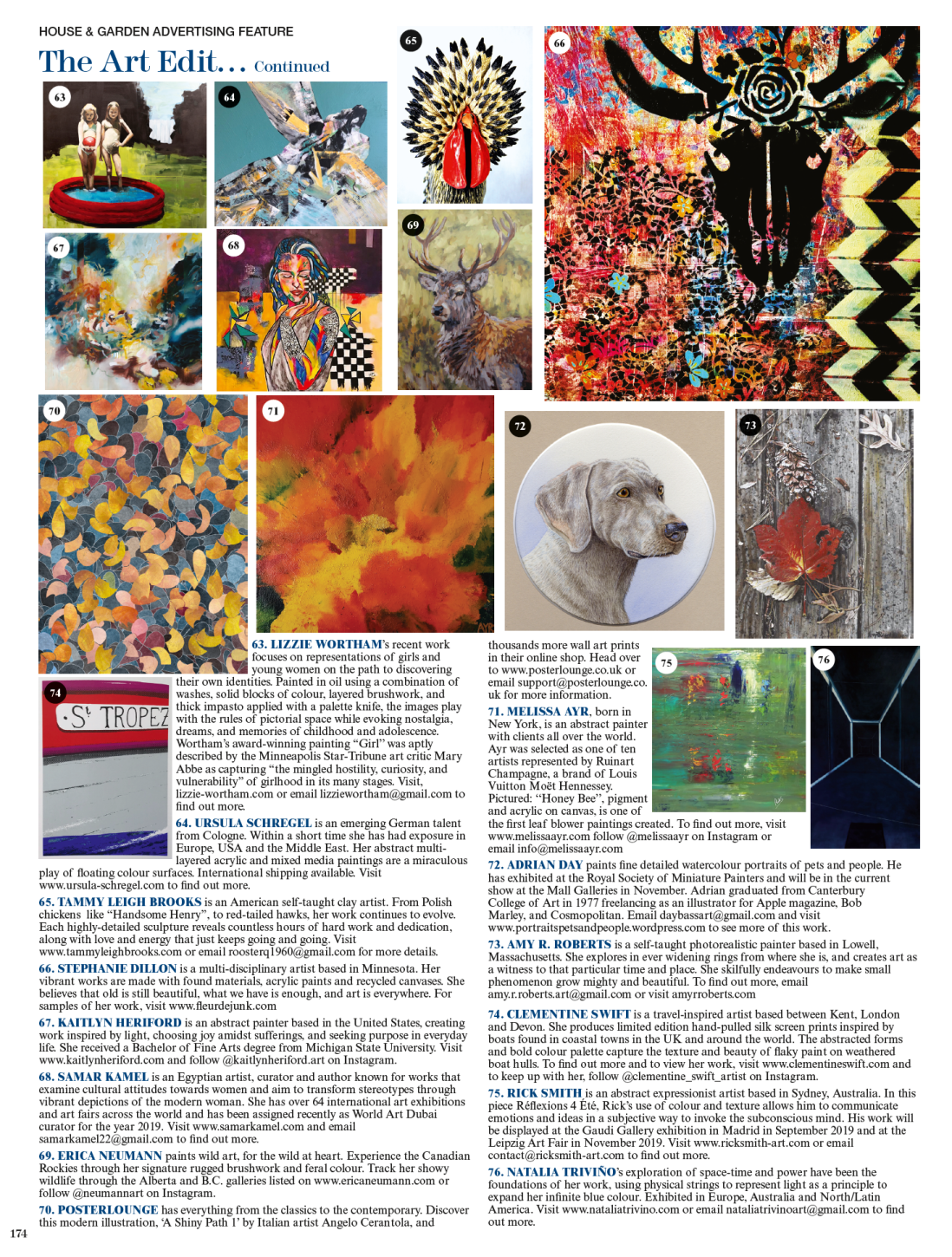 ​​
I appreciate the wonderful staff at Conde' Nast Publications
for all of their hard work and dedication.​​

Special thanks to Hannah Waring with House & Garden
for finding my website on the internet,

AND for loving my sculptures!
 In addition to 5 months of ads in House & Garden Magazine,

I will be posting more publications as I booked 3 months of VOGUE and British GQ. My work will also be in 

World of Interiors in their December & January print issues.

Peace and Love to all, 

tammy leigh
​ 

     Here we are for December.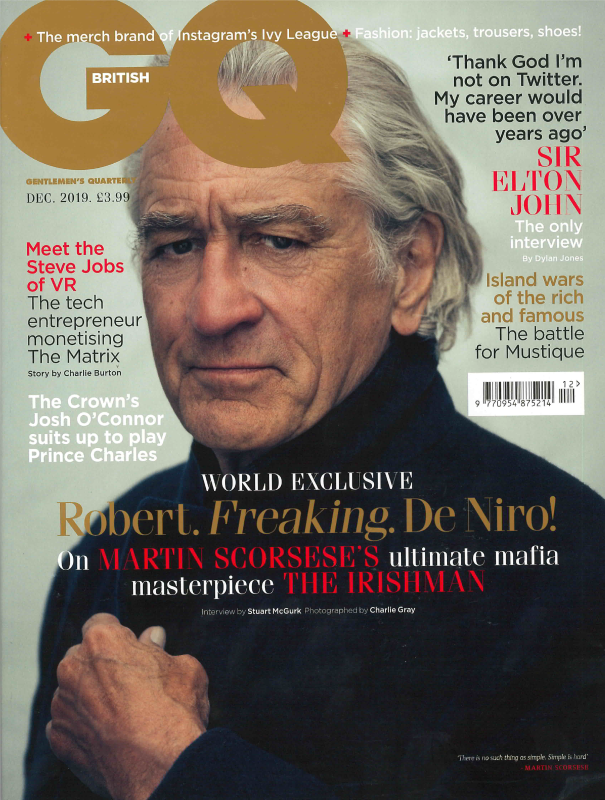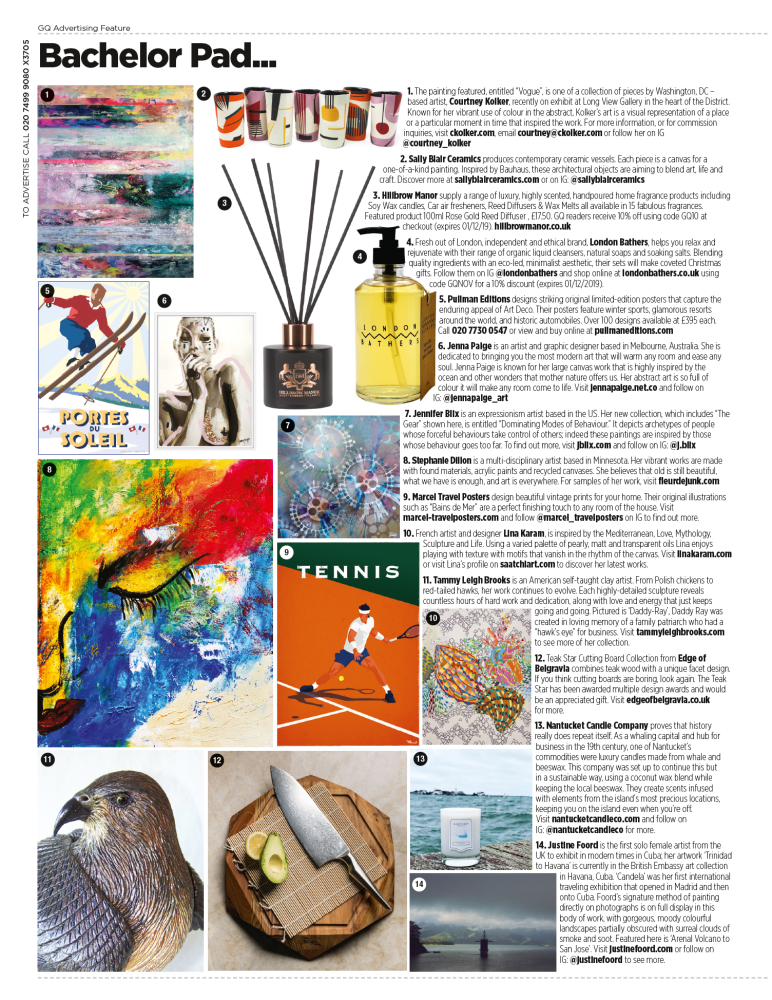 I am the one FREAKING out here!

Robert De Niro and my hawk, Daddy Ray,

in the same magazine... I had never dreamed that!
I love and am "in love" with Robert De Niro.
(He just doesn't know it yet.)

Thank you, GQ!

AS SEEN IN HOUSE & GARDEN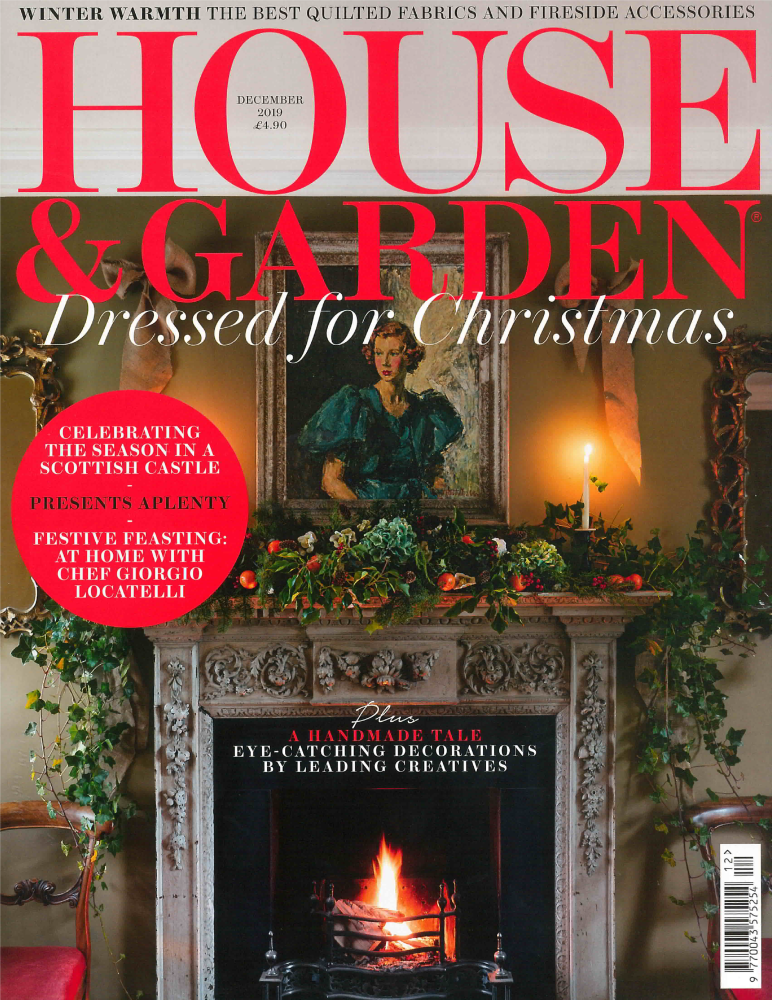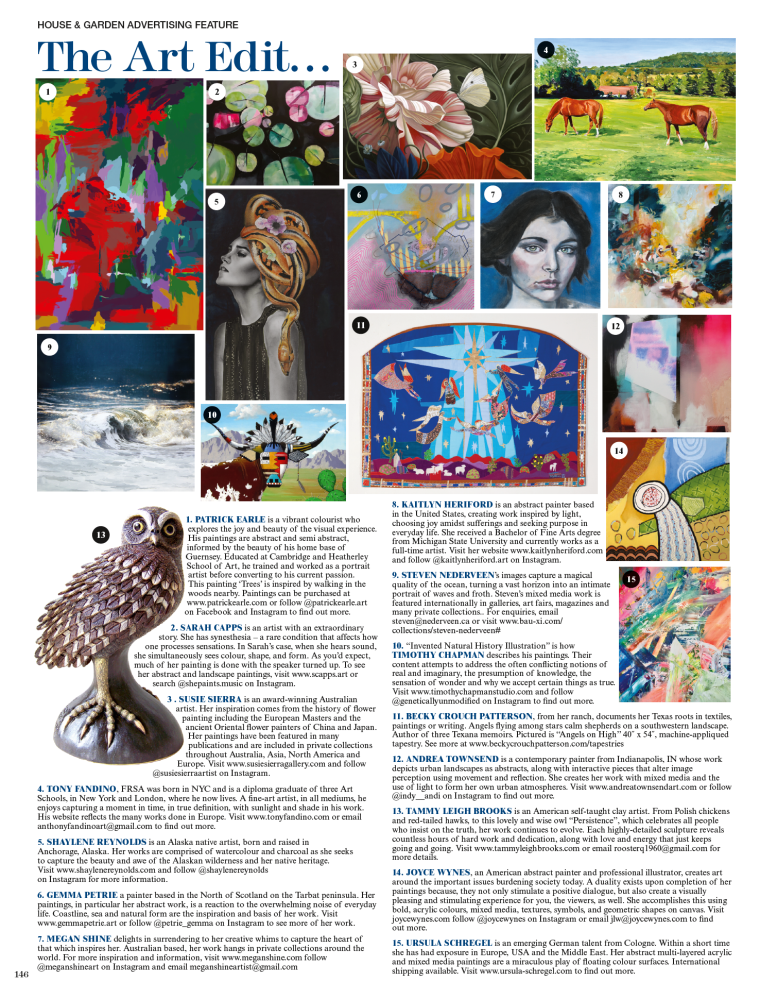 AS SEEN IN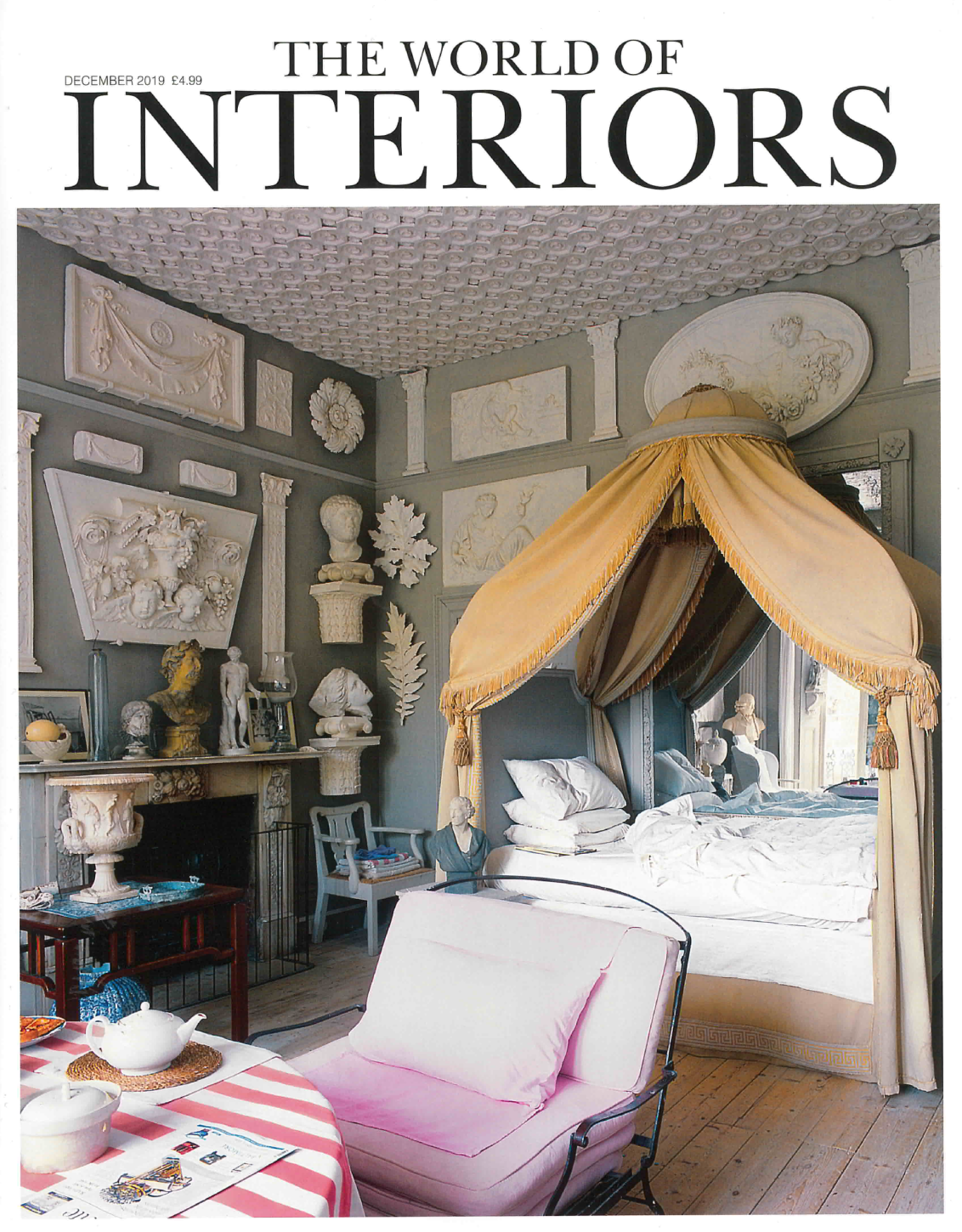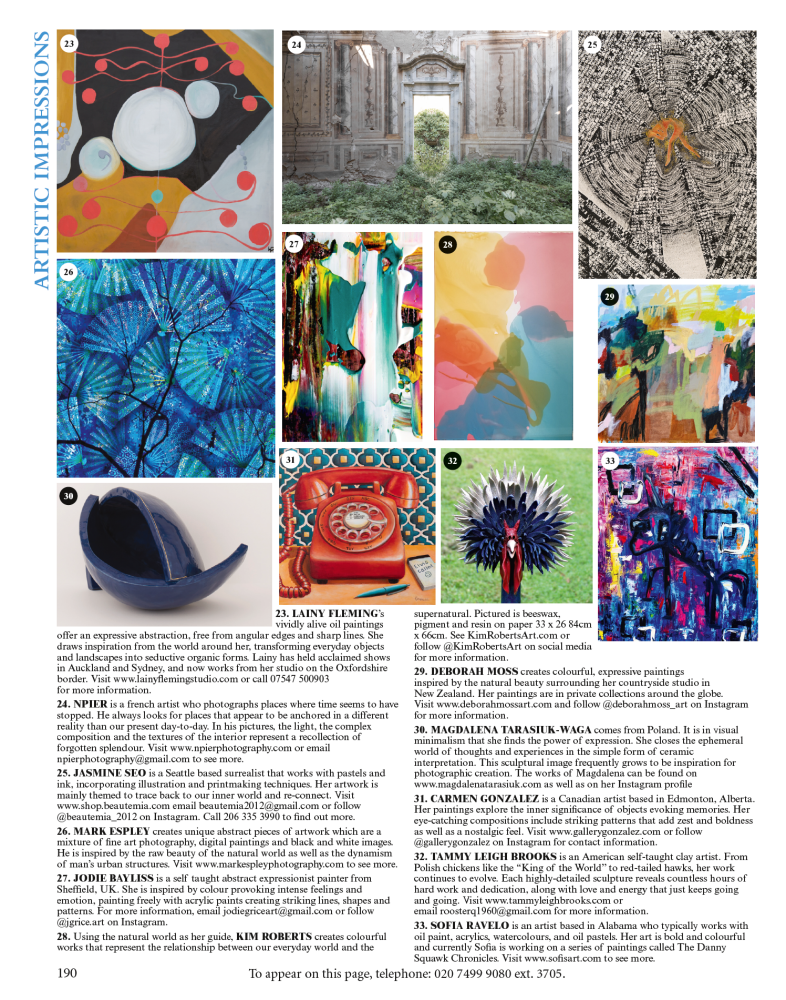 Magazines are continued on the Contact Page.